Artisanal Craftsmanship Meets Innovation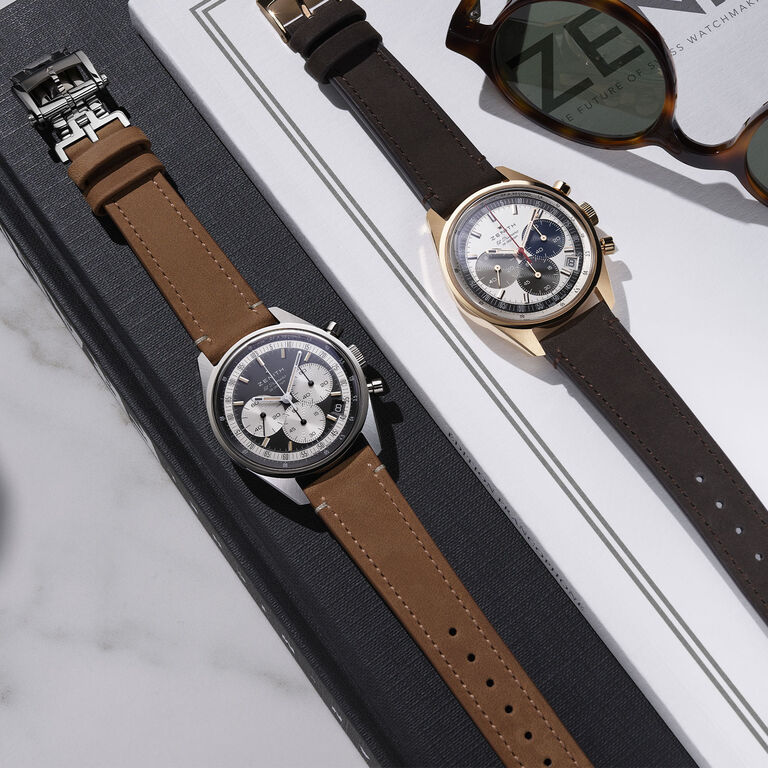 Showcasing exceptional know-how this winter, Le Bon Marché Rive Gauche invites you to discover the brands keeping excellence alive in the form of unique pieces of menswear.
Discover a comprehensive collection of items fusing innovation and artisanal craftsmanship, in support of sustainable and durable fashion.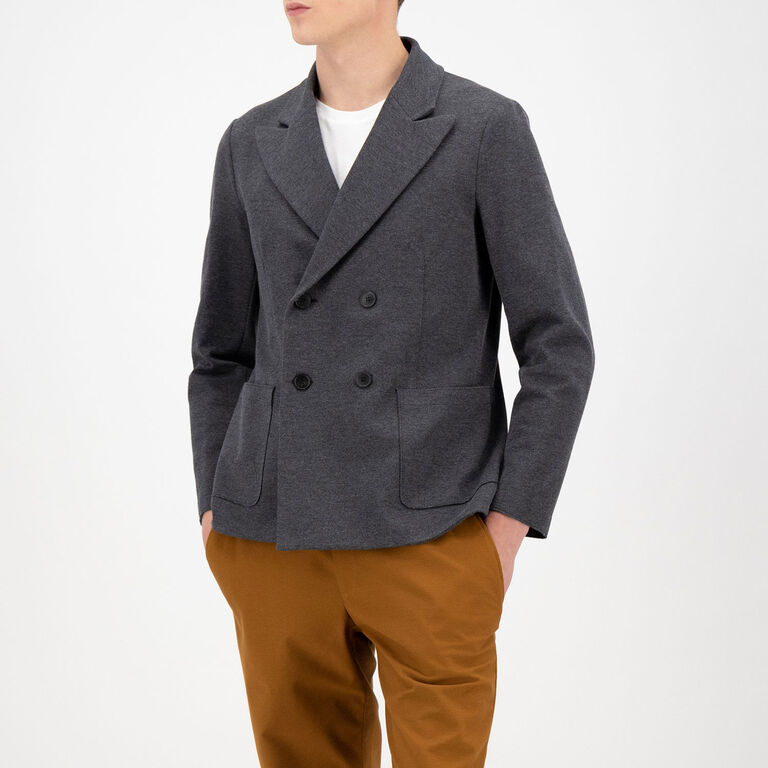 Minimalist style by Harris Wharf London
Harris Wharf London has been combining artisanal craftmanship with innovation to create a selection of timelessly stylish pieces made from durable, high-quality materials since 2010.
The brand stands out thanks to its commitment to producing clothing made from natural fabrics featuring a minimalist, understated design to deliver a trans-seasonal clothing collection for men. Harris Wharf London jackets are made to order and perfect winter looks with bold, casual style.
HARRIS WHARF LONDON: located on level -1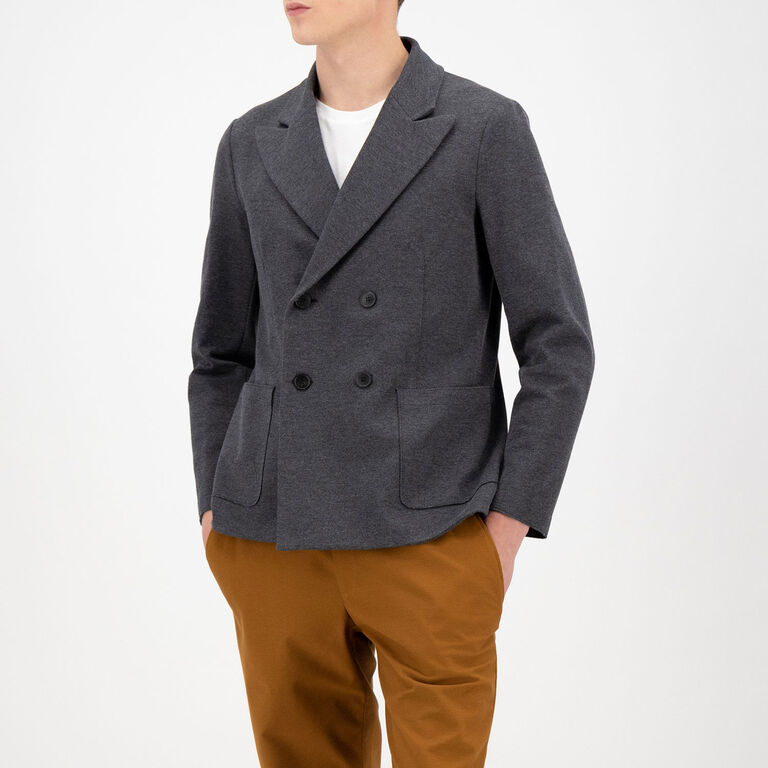 Incotex: expert in chinos
Incotex is committed to sustainable fashion and an expert in producing high-quality trousers. The brand belonging to the Slowear group has a keen eye for detail, creating environmentally-friendly fabrics for the sole purpose of producing chinos with eye-catching prints and a meticulously lined cut.
Incorporating a combination of know-how and tradition, the brand is constantly innovating to create sophisticated and comfortable pieces for a menswear collection in perpetual motion.
INCOTEX: located on level -1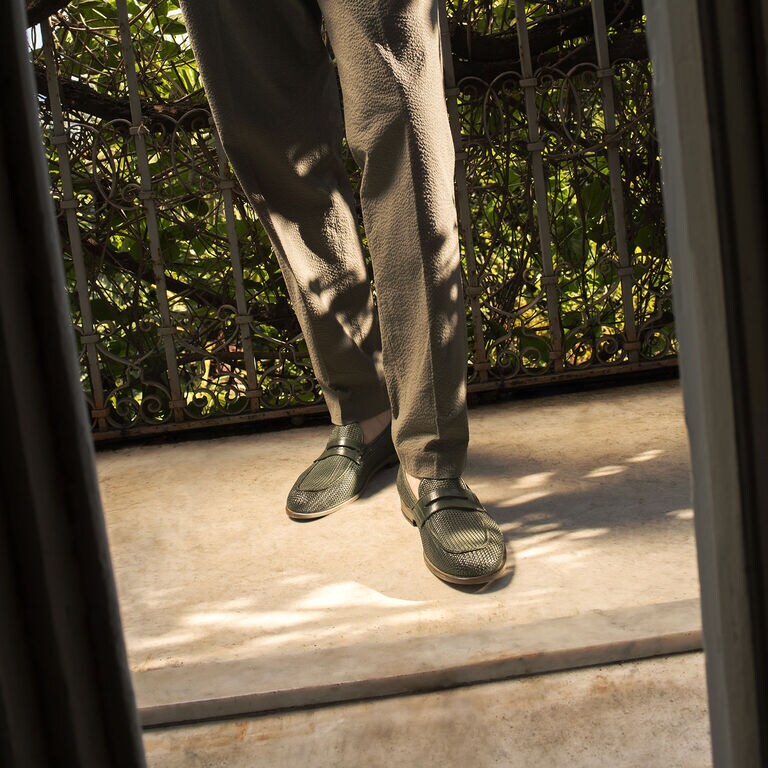 Colourful moccasins by Fratelli Rossetti
A classic of the man's wardrobe, Maison Fratelli Rossetti's creations will add a splash of brightness to your outfit. The brand's know-how is clear to see in the excellent production of its moccasins, resulting from over 70 years of expertise.
This year, it's time for the Woven to shine: a unique model incorporating a combination of selected materials and artisanal techniques. The result is a cool, very soft shoe which is perfect to wear every day.
FRATELLI ROSSETTI: located on level -1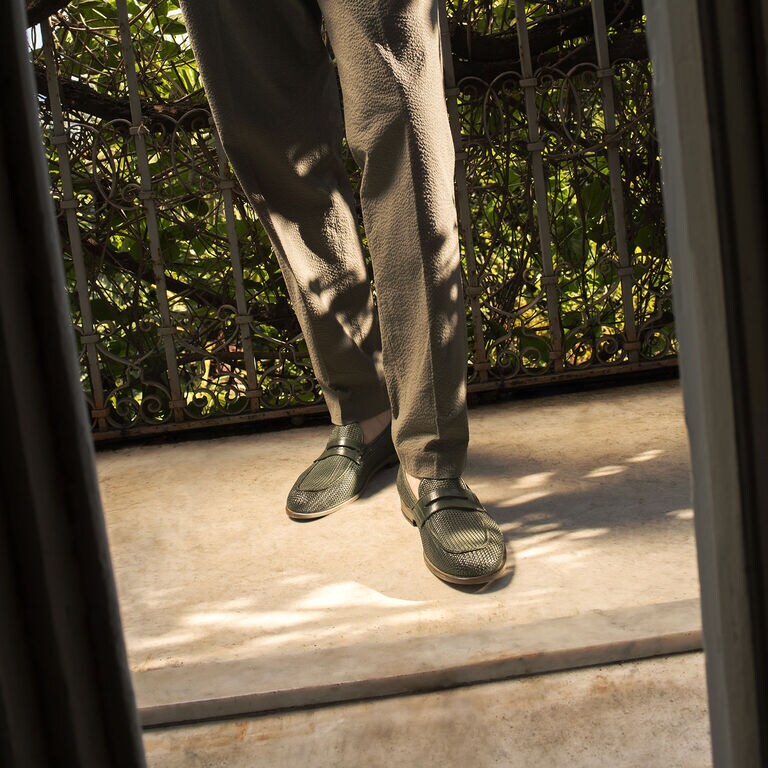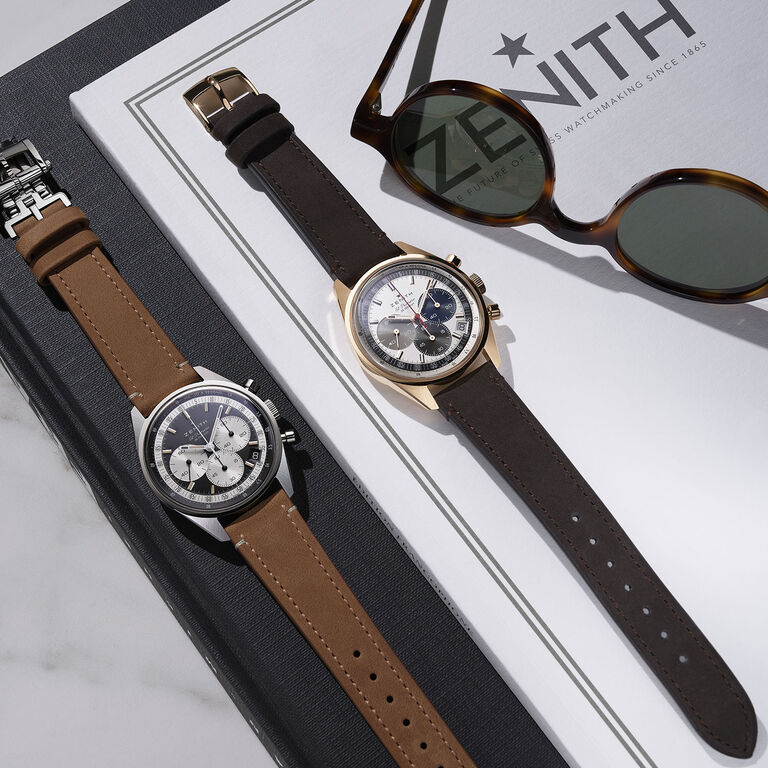 Zenith: innovative accessories
Zenith has been inspiring dreamers thanks to its innovative watchmaking ever since its creation in 1865. Zenith presents El Primero Chronomaster Original: a true timepiece incorporating the world's first high-frequency automatic chronograph movement. It remains a must-have model to this day. The brand's technological prowess means El Primero is accurate to 1/10th of a second. Zenith's sleek and high-performance watches add the perfect finishing touch to sophisticated autumn looks.
ZENITH: located on the ground floor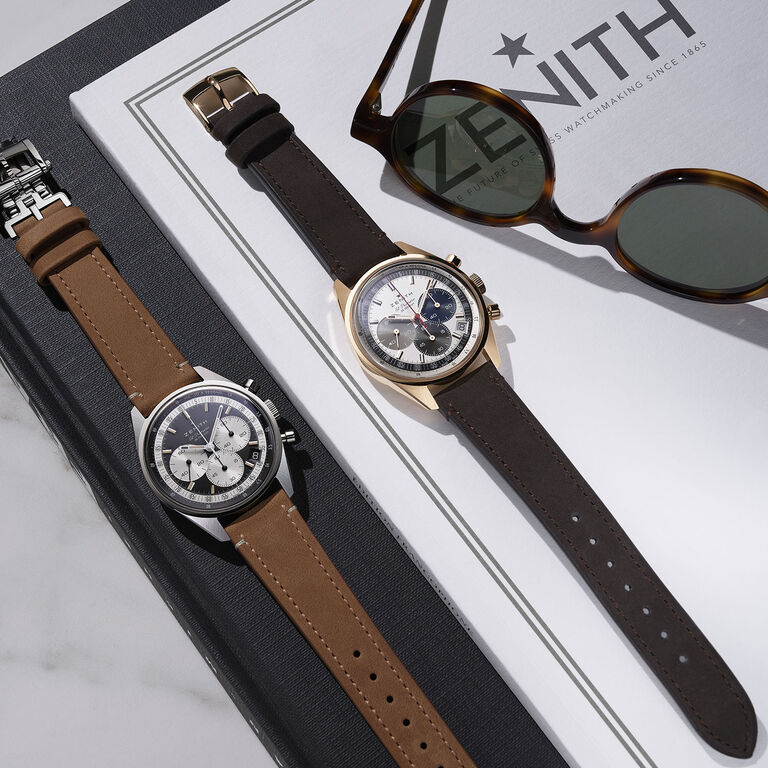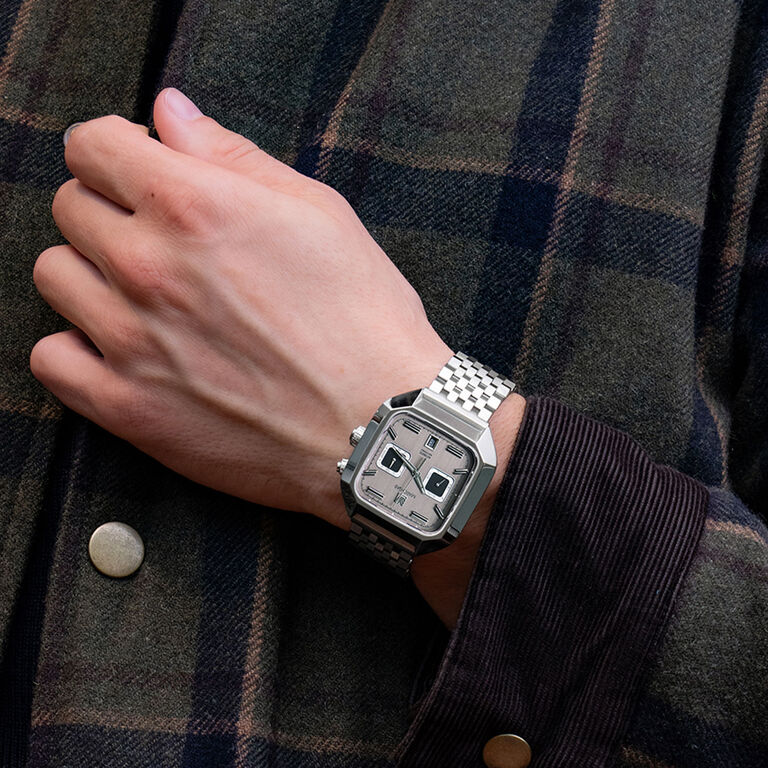 Raw elegance by MARCH LA.B
MARCH LA.B is a journey between Biarritz and Los Angeles, a union between French watchmaking savoir-faire and American modernity. Produced in France, the brand's watches boast a raw elegance, refined in their simplicity. MARCH LA.B makes timeless watches for men of character: timepieces passed down from generation to generation, like true jewels. These sleek and minimalist watches are perfect for everyday wear.
MARCH LA.B: located on the ground floor