Direction to the surf camp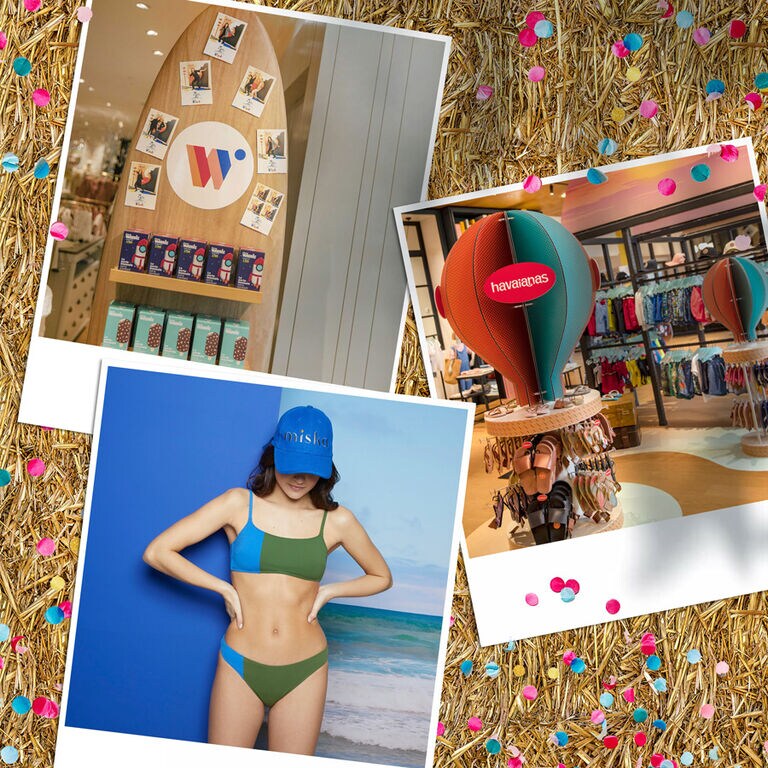 With this selection of labels and activities embracing nature and adventure on the Rive Gauche, children get a summer break too.
And it starts here!
On the agenda: surf school in the morning, hot-air ballooning in the afternoon, not forgetting a refreshing break by the sea!
Start the day with a surfing workshop - a pop-up by Money Walkie and Southwest. Next, check out Miska's swimwear range, made from plant fibres. There is more fun to come with Havaianas, whisking families off on a fabulous trip in a brightly coloured hot-air balloon.
Nearby, Quincy Mae, the luxuriously simple organic cotton label for babies, has erected a beach hut to show off its super soft designs.
Little learners are invited to explore a bright and colourful pop-up on the edge of the Atlantic Ocean.
Discover a selection of brands to see children through the holiday season. Off to spend the summer paddling on the beach? Explore a space where freedom is the order of the day, with Money Walkie encouraging little ones' independence and Southwest adding its own sporty touch!
Immerse yourself in the activities on offer. Catch a wave and capture your surf camp adventure in the photo booth provided. Pop up onto the surf board, strike a pose… and smile! Then take your photo home with you.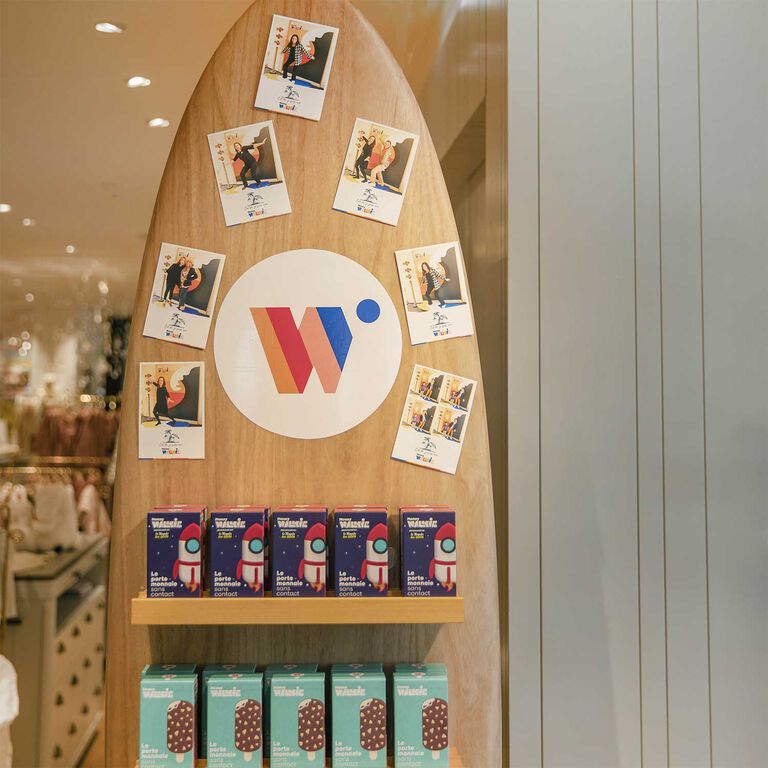 Surfing with a smile!
An essential tool for daily use, Money Walkie can easily be slipped into children's cases when off on holiday. Whether you're bound for the country or staying by the sea, this contactless wallet gives little ones some extra freedom. Parents can track and reload the Walkie remotely and in real-time using an app.
Meanwhile, children from 8 to 12 years can have fun learning about the concept of payment by taking part in an eco-friendly auction on 8 June with Money Walkie and Le Bon Marché Playtime.
Over at surf camp, beach sportswear label Southwest is doing its thing. Straight out of Hossegor, the brand brings its sportswear spirit to the occasion.
Discover the surf camp at the 3rd floor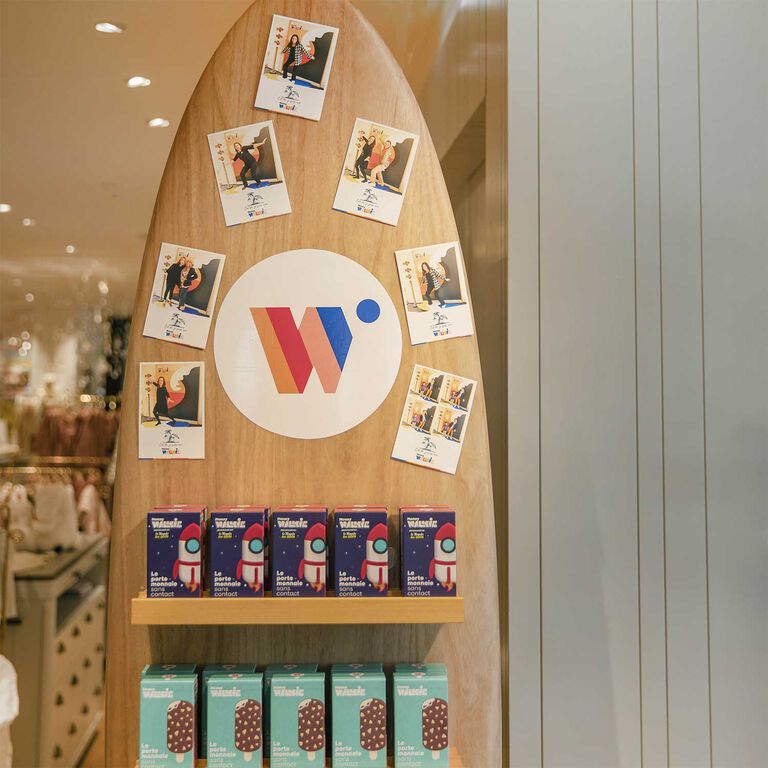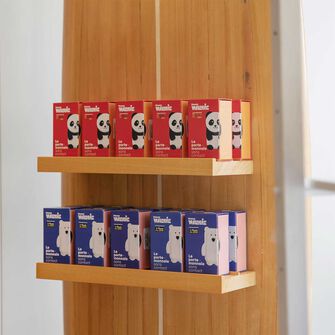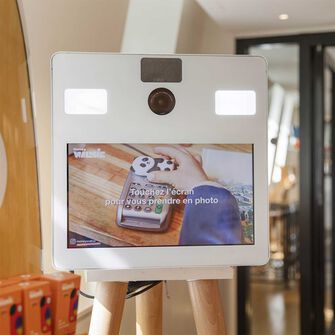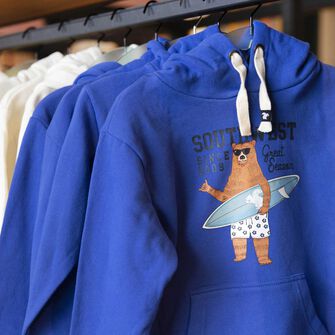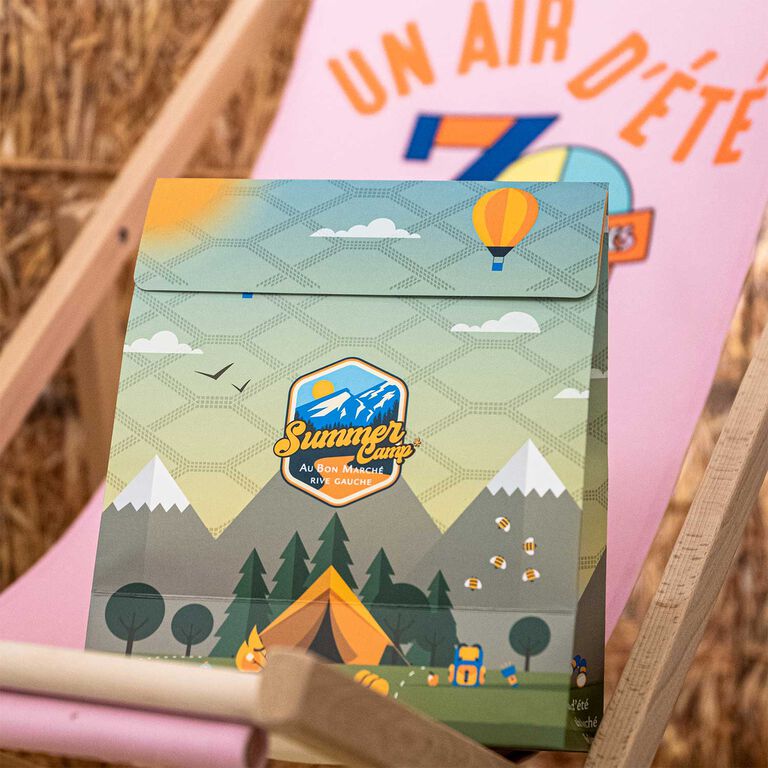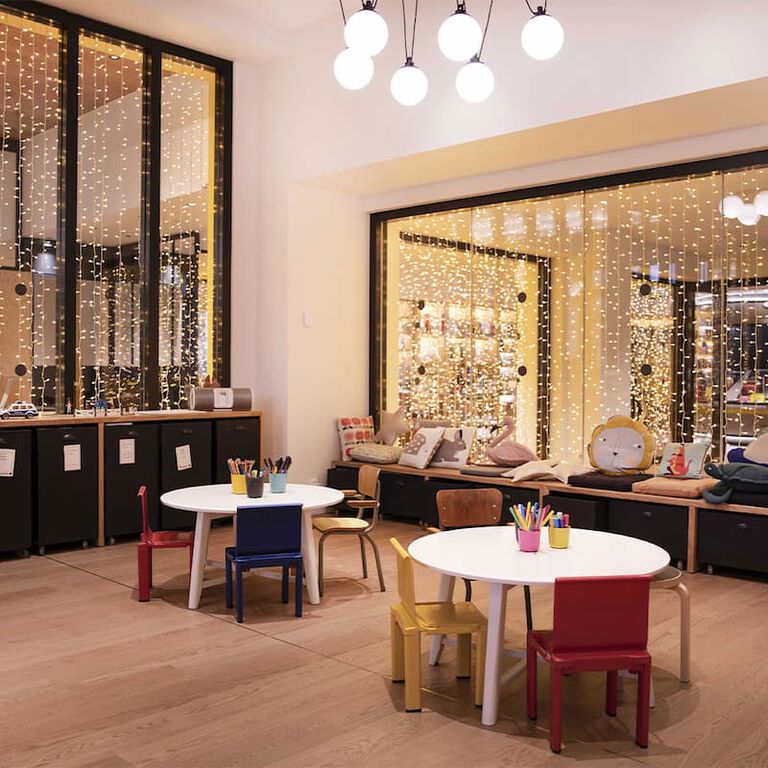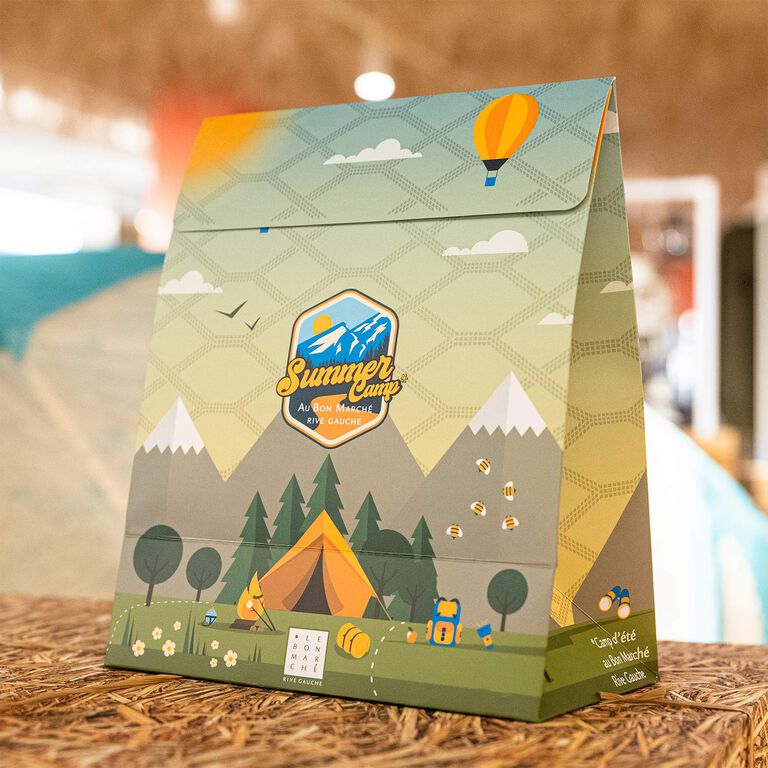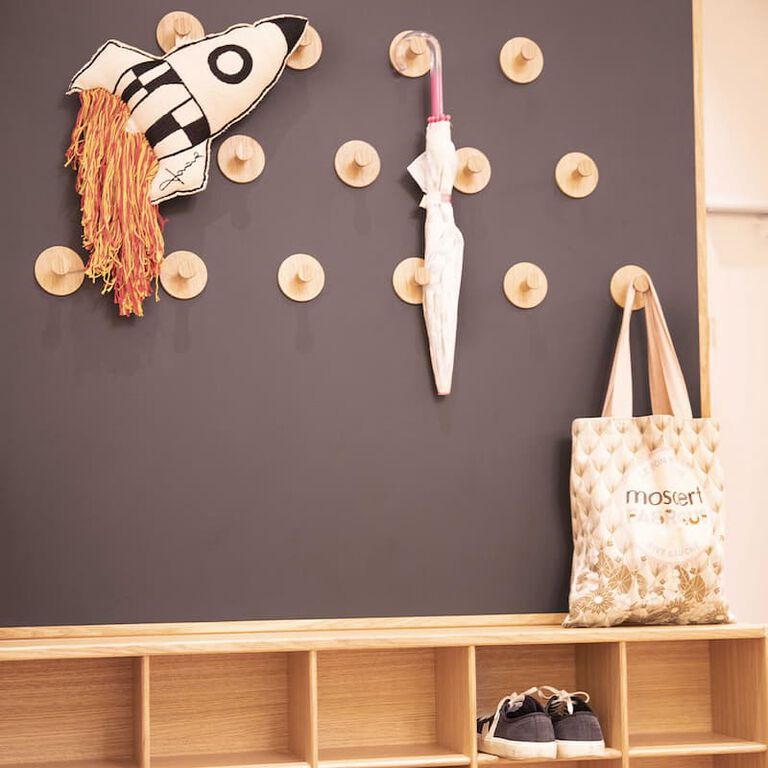 Summer fun
Providing an avalanche of activities for children while their parents are shopping, Le Bon Marché Playtime is running new edutainment workshops on Wednesdays, Saturdays and Sundays - and every day between 8 and 21 July.
There's nothing like a well organised surprise to keep the holiday spirit up! Discover our children's surprise bags, filled with gifts. Available from the Children's Zone on Thursdays from 6pm!
If you really want to make sure you don't forget anything when packing for children, simply stick to the essentials: Miska swimwear for the freedom it offers, plus a pair of Havaianas flip-flops. For baby, look to Quincy Mae for comfortable boho pieces that are wonderfully soft.
To celebrate Air d'Eté (Summer's in the Air), discover three labels you can use to fill children's cases with, as well as teens'.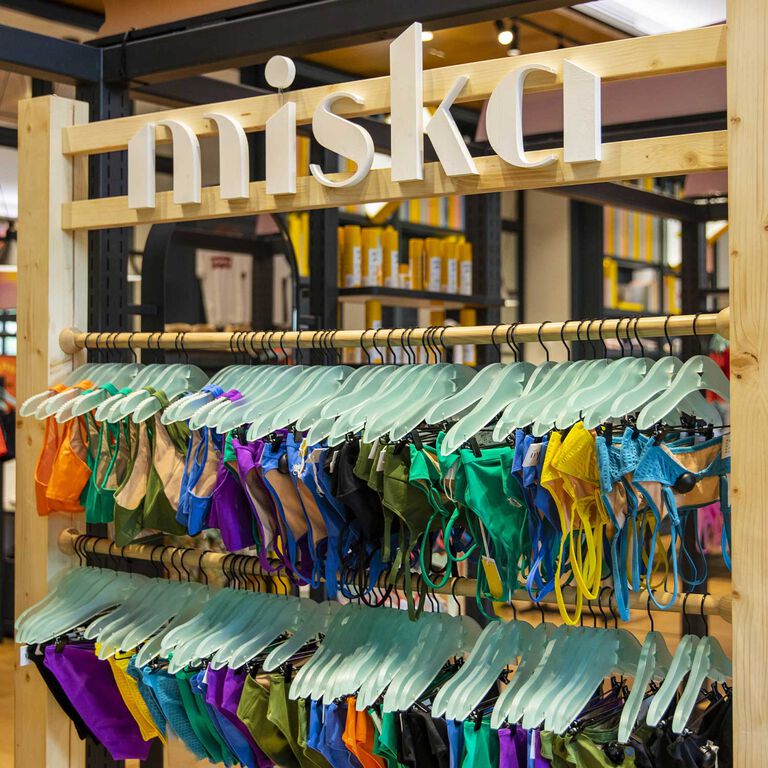 Must-have Miska swimwear
Designed in Paris, make Miska swimwear your go-to for understated beach essentials. The pieces are easy to mix & match, well-cut and beautifully finished.
Happy, carefree moments from childhood to adolescence are the inspiration behind Miska's all natural collections. Made in Italy, its 100% plant-based swimwear is made from bio-based polyamide fibre derived from castor oil. Take Miska's brand of eco-friendly swimwear with you this summer and you'll soon be inseparable.
3rd floor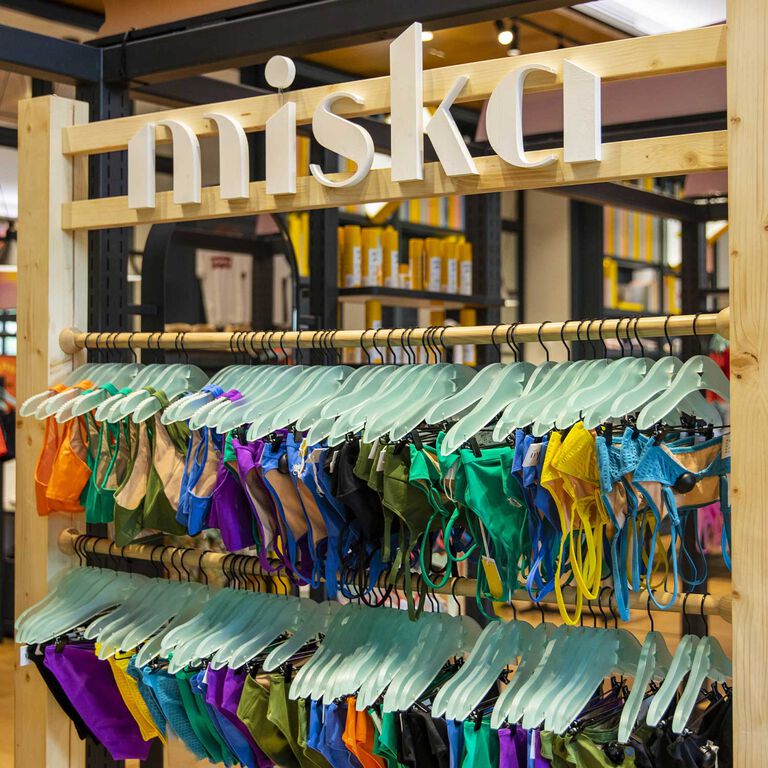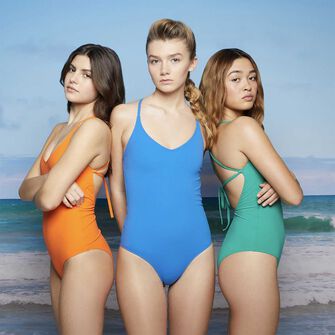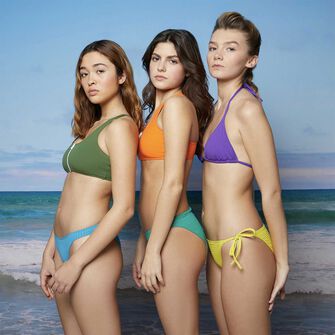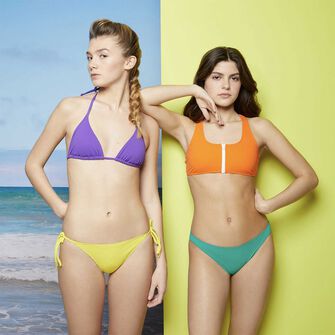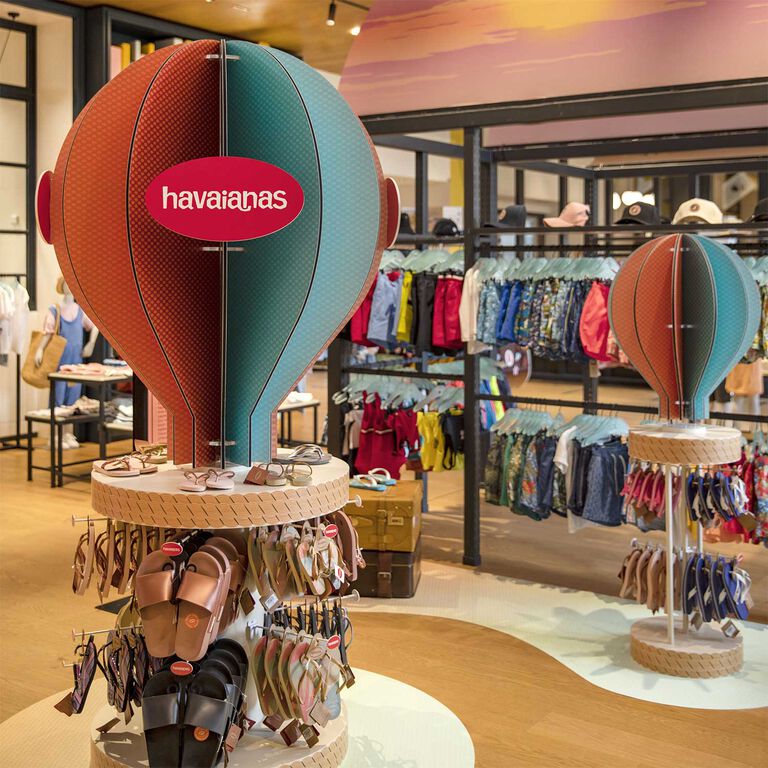 Colourful Havaianas accessories
Add an extra splash of colour to your walks with little ones this summer, with help from Havaianas. The designs for adults and children alike come in various colours, embodying freedom and joie de vivre. Comfortable and practical, you can take Havaianas flip-flops wherever you go and even use them to express yourself!
Check out the iconic Brasil Logo style for little ones; flip-flops with the Brazilian flag on them, as well as straps to secure the foot while baby is learning to walk.
Havaianas, 3rd floor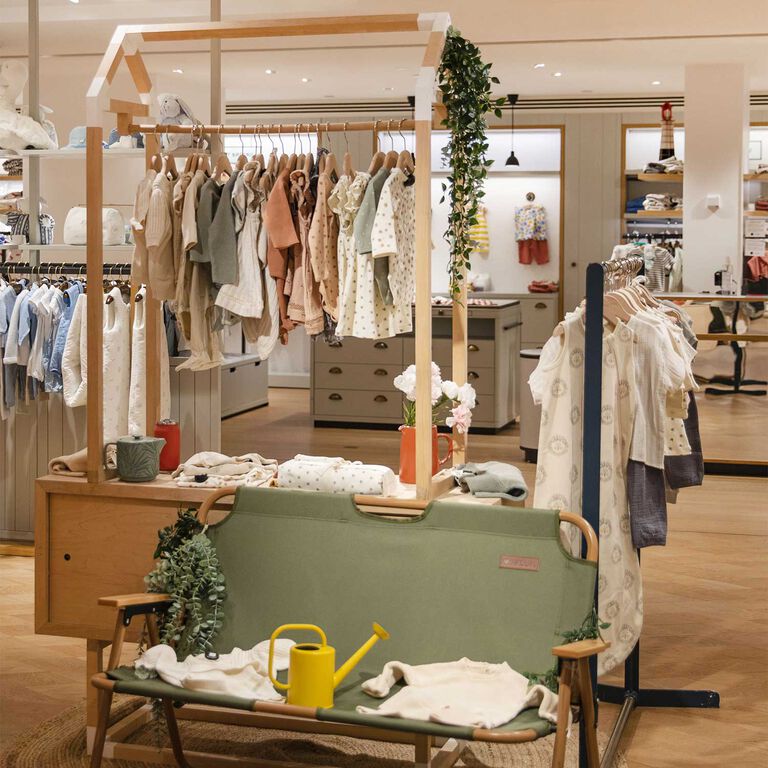 Gently does it at Quincy Mae
Quincy Mae designs minimalist clothing and accessories for babies. Made exclusively from organic cotton, the collections embrace beautiful colour palettes, minimal print patterns and soft fabrics. Introduce some sweet boho style into newborns' wardrobes.
Discover a world of little terry cloth bodysuits, cheery sleeping bags and soft cardigans, where comfort is everything!
Quincy Mae, 3rd floor