Bienvenue chez vous !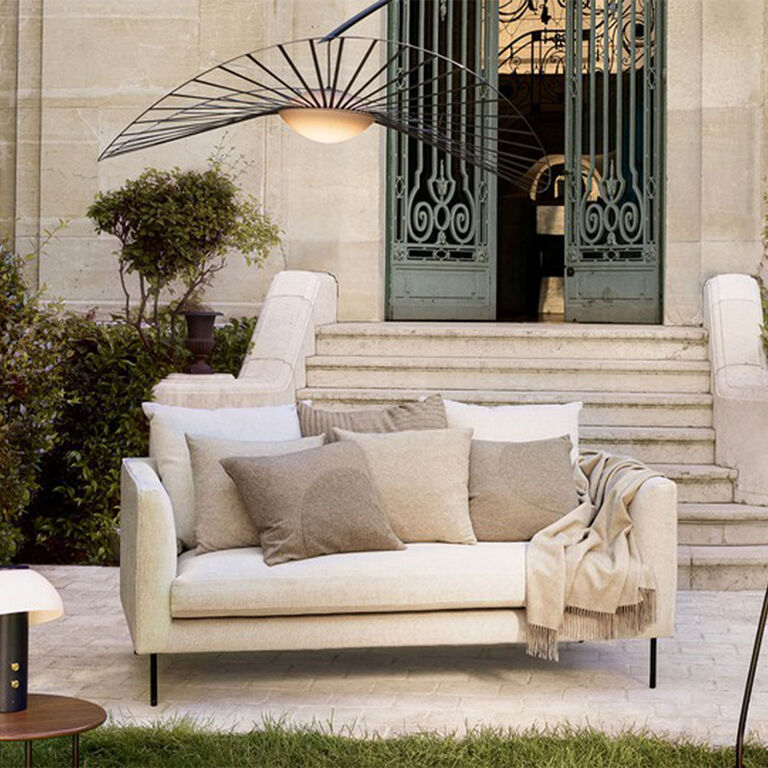 Le Bon Marché Rive Gauche vous accueille dans de nouveaux espaces qui expriment les tendances incontournables de l'année afin de vous aider à créer un intérieur à votre image.
Sélection de mobilier et luminaires vintage, nouveau service de décoration d'intérieur, espaces dédiés au bien-être holistique et à la toute nouvelle offre de sound system high-tech et technologies connectées : soyez les bienvenus chez vous !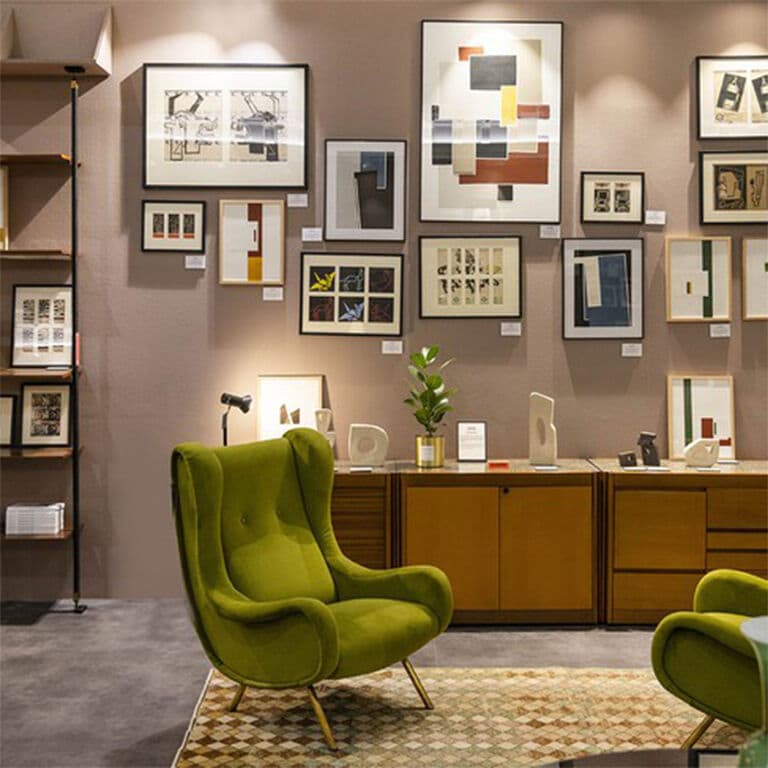 Le vintage c'est tendance
Du mobilier et des luminaires vintage, une sélection qui s'étend des années 50 à 70, c'est l'espace Maison Vintage du Bon Marché Rive Gauche. Composé au gré de ses merveilleuses trouvailles, c'est un lieu vivant, rythmé, ponctué par des surprises et pièces rares qui s'installe en plein cœur du magasin.
Et si vous adoptiez une décoration unique pour votre intérieur ?
Rendez-vous au 2ème étage.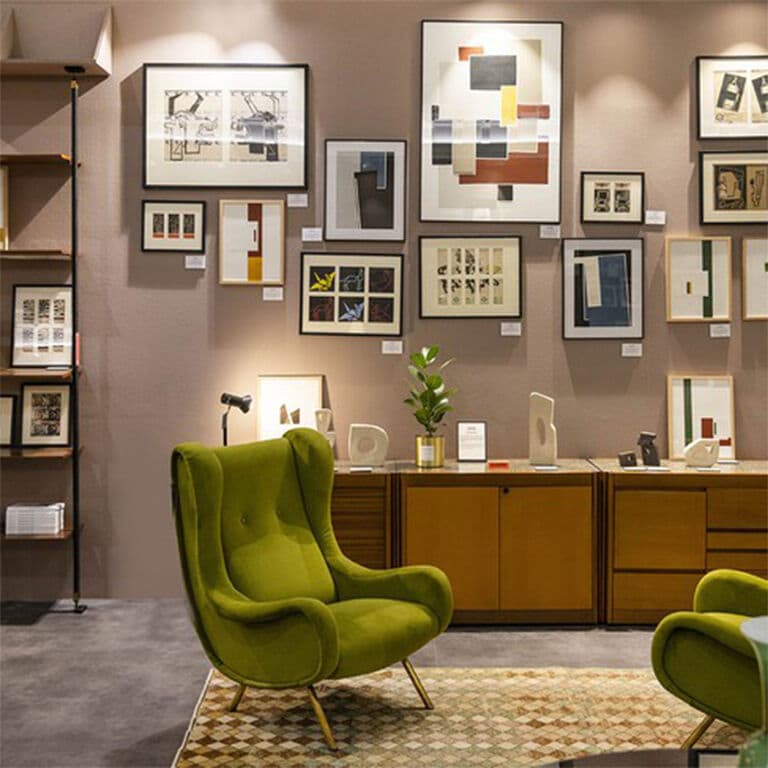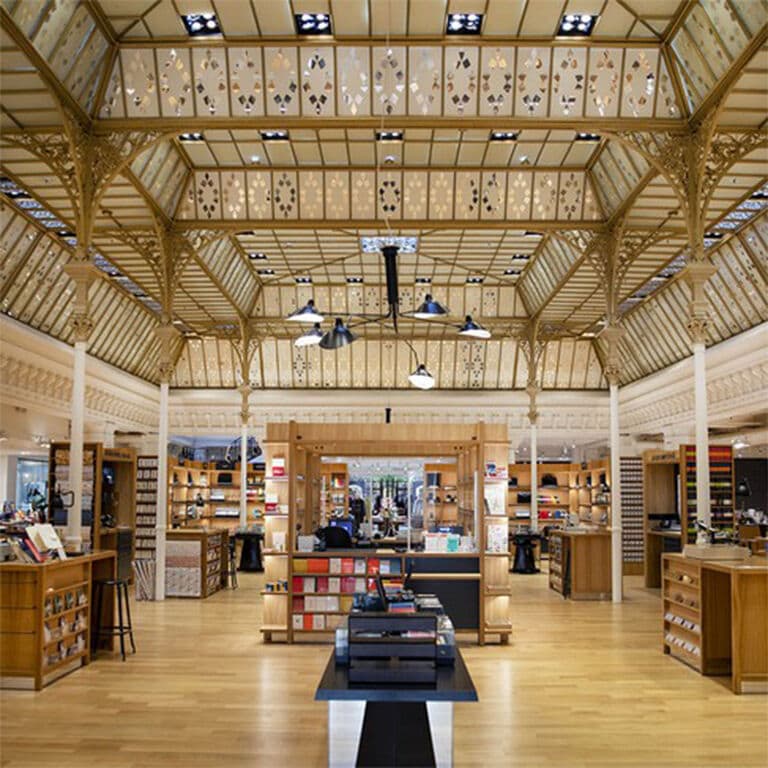 À l'écume des mots...
Les amateurs de livres et de beaux papiers de tout genre trouveront leur bonheur et plus au sein de notre espace Papeterie qui accueille de nouveaux ateliers de personnalisation permanents animés par les marques coups de cœur.
Cadeaux attentionnés, cartes de visite ou l'incontournable agenda aux initiales personnalisées, laissez-vous tenter par les services d'embossage, de gravure, de papeterie personnalisée et de papier cadeau.
Rendez-vous au 2ème étage.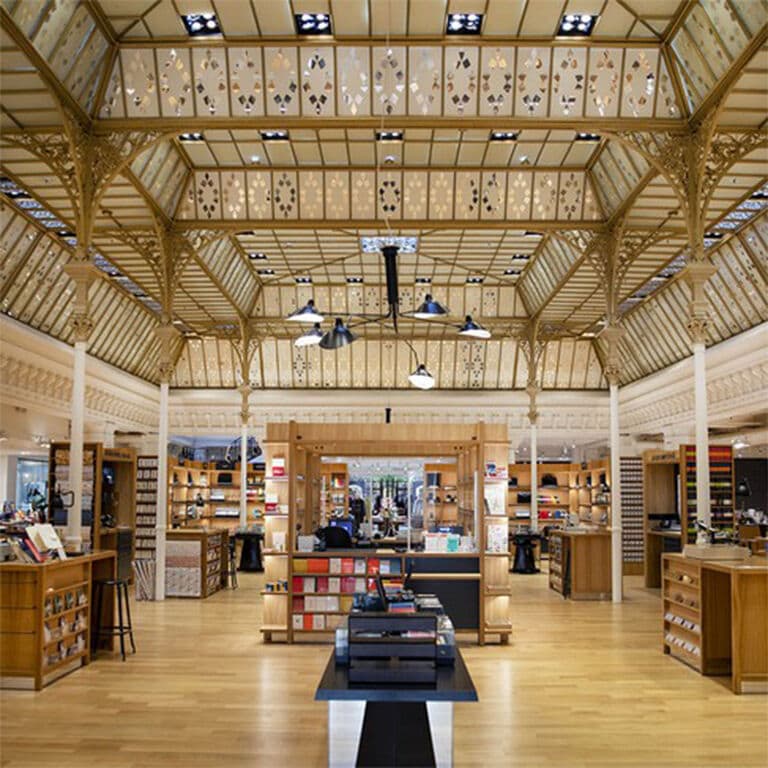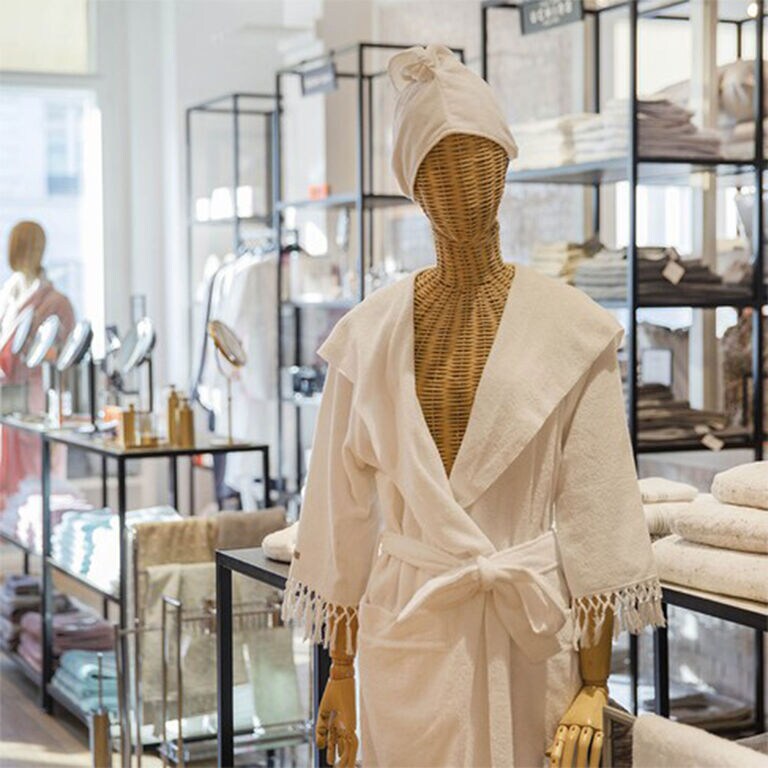 Un havre de paix holistique
Devenue lieu de bien-être à part entière, la salle de bain est l'occasion de prendre soin de soi lors de nouveaux rituels. Les savons Claus Porto nous font voyager, les pièces Uchino et Hamam redonnent au linge de bain ses lettres de noblesse et les accessoires en soie de Dariia Day prolongent le soin jusque dans notre sommeil. Une parenthèse enchantée, entre calme et volupté.
Et pour plus de plaisir, succombez à l'espace linge en personnalisant vos nouveaux achats afin d'y apporter vos initiales ou noms de ceux qui vous sont chers !
2e étage au-dessus de La Grande Épicerie de Paris.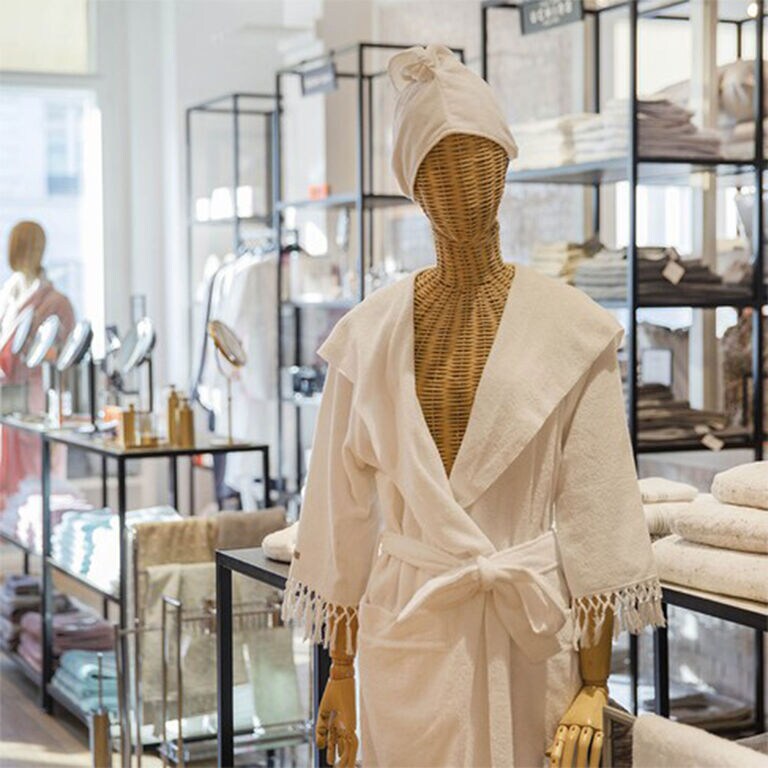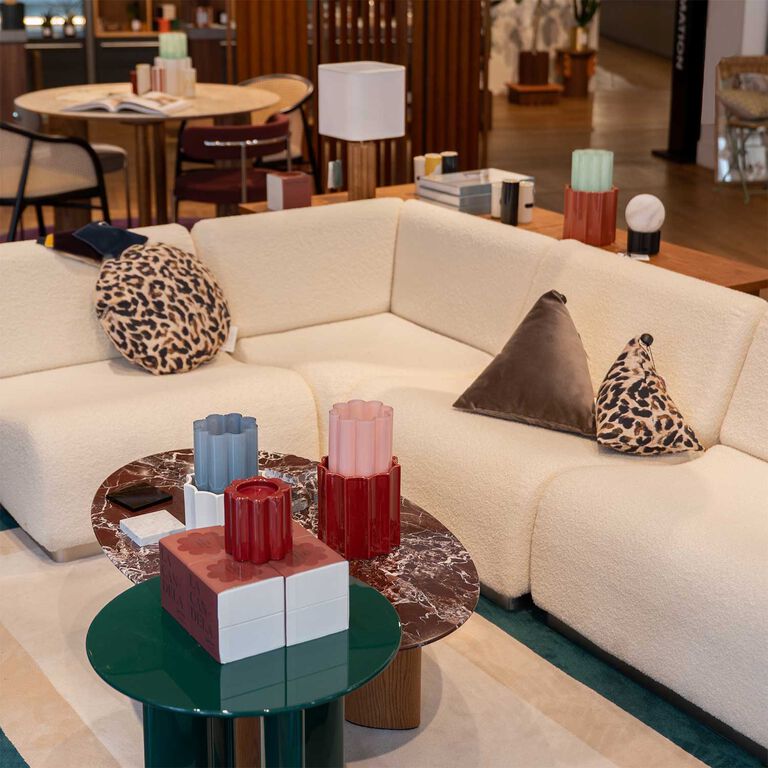 L'invité : The Socialite Family
Exclusivement distribuée en magasin, la marque éponyme du Bon Marché Rive Gauche Maison invite chaque saison des noms de la tendance lifestyle à s'approprier et scénariser son espace.
Cette saison, découvrez The Socialite Family, le label déco incontournable, qui explore l'art de vivre des familles contemporaines. Matières naturelles, formes arrondies, couleurs fortes… Des collections à l'inspiration franco-italienne, fabriquées en Europe et pensées pour durer.
2e étage au-dessus de La Grande Épicerie de Paris.