SANGAM : GUIDED TOUR & CHILDREN WORKSHOP
From

14 January

To

11 February 2023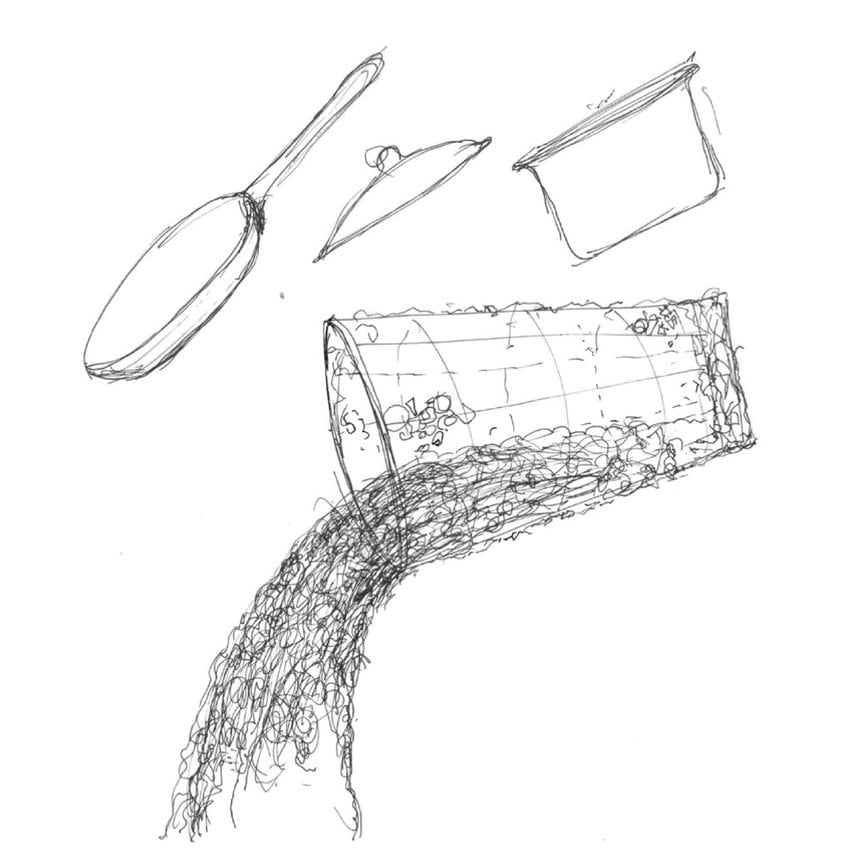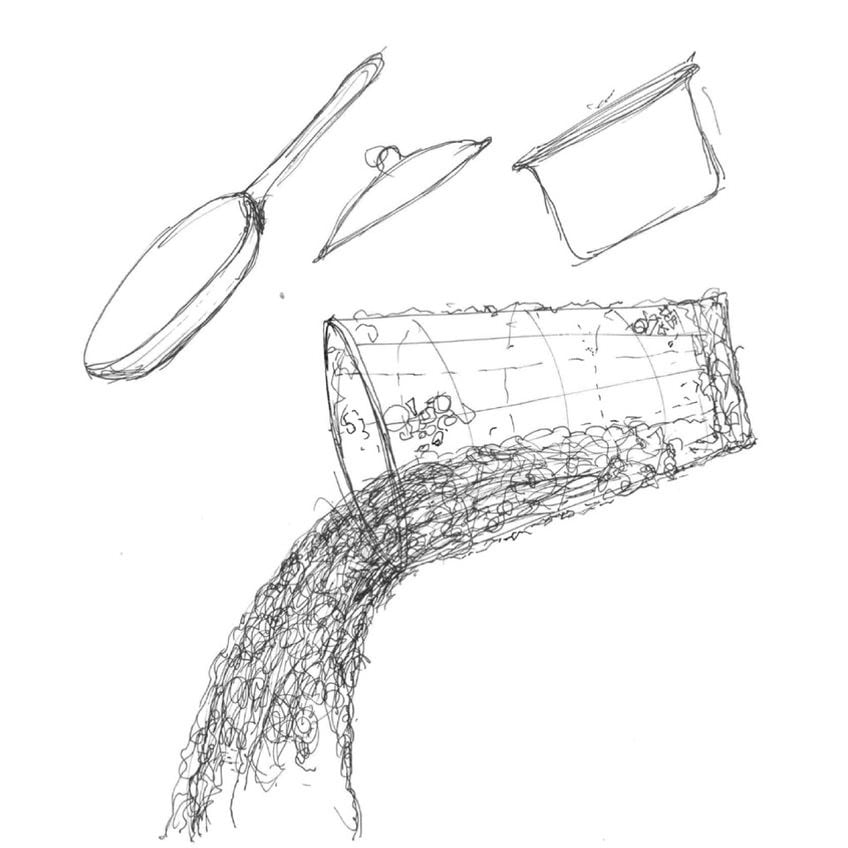 From

14 January

To

11 February 2023
Le Bon Marché Rive Gauche invites you to discover, during a workshop visit, the artworks of Sangam's exhibition , of the artist Subodh Gupta, with Les Récrés of Le Bon Marché.
For this new exhibition at Le Bon Marché, a host of metal objects are assembled to take the form of a traditional Indian pot and a seal, both hanging on either side of the central escalator. On the second floor, an incredible hut made entirely of age-weathered kitchen utensils invites the visitor to an aesthetic and meditative break.
The theme? Sangam! Like the sound of copper pots clashing. Sangam! Like the point where the three most sacred rivers of India meet. Sangam! Like a place of confluence where visitors from all over the world meet around a universal language, art.
À propos de cet événement
Indian contemporary artist Subodh Gupta presents his iconic sculptures made of metal kitchen tools. Les Récrés offers children a guided tour of the exhibition with a mediator, then an artistic interpretation using recycled items. A reflection of subverting the use of everyday objects, their accumulation, and their symbolic load.
Practical information
3 slots of 1h30 available: 11:15 am, 02:30 pm and 04:30 pm
Saturday 14th January
Sunday 22th January
Sunday 29th January
Saturday 11th February
Price : 22€
From age 4 to 10 years
Appointment at Les Récrés, on the 3rd floor of Le Bon Marché Rive Gauche
Children are under responsibility of Les Récrés animators
Event operated by Le Récrés of Le Bon Marché without the presence of Subodh Gupta
Refund policy
Refunds up to 30 days before the event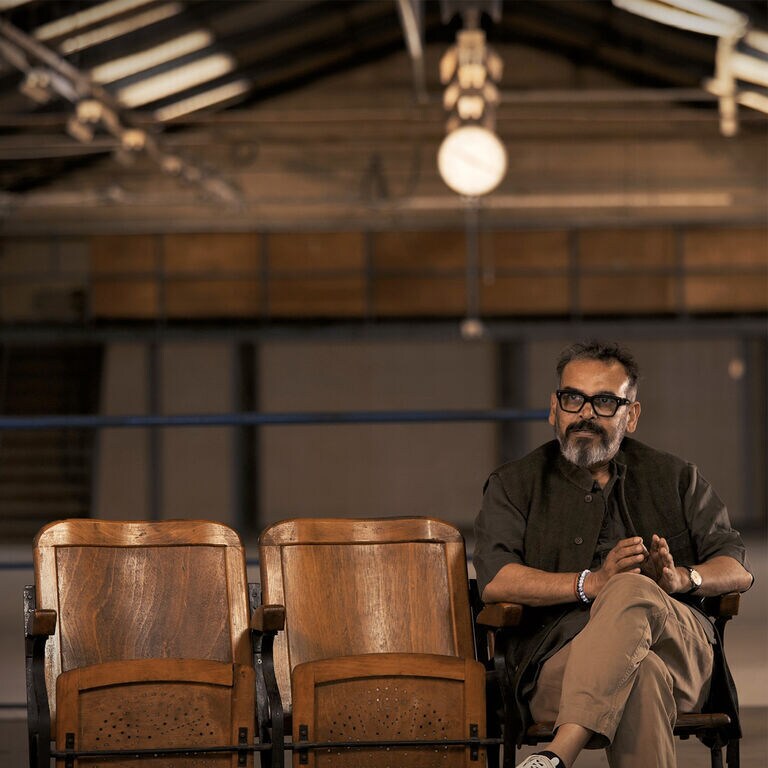 Who is Subodh Gupta ?
Exhibited around the world for over 20 years, Subodh Gupta is one of the leading figures in contemporary art. The aluminium and stainless steel that make up the kitchen utensils become the raw materials for monumental installations, whose brilliance fascinates the artist. His work is based on many stories, both personal and universal.
Discover "Sangam" by Subodh Gupta at Le Bon Marché from 9 January to 19 February 2023.
Read more of the article from La Gazette →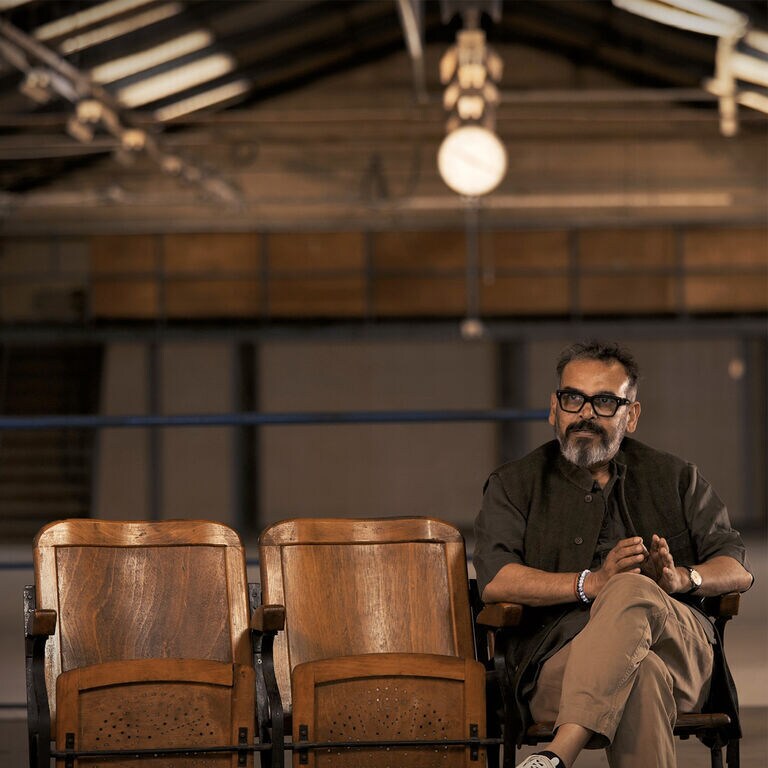 OTHER EVENTS FROM SUBODH GUPTA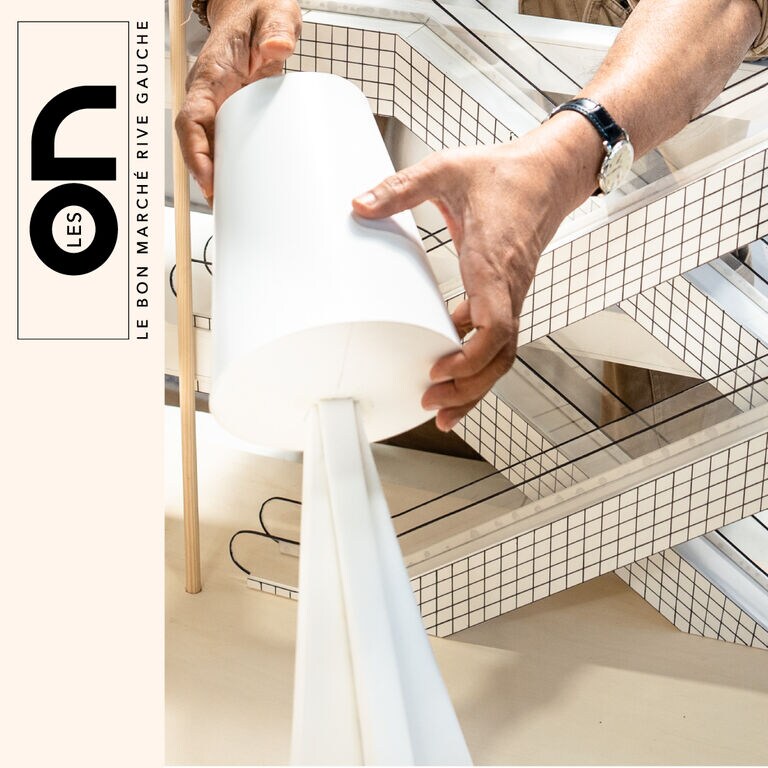 SANGAM : Artistic journey for children
ON : Explore with your child the exhibition « Sangam » by Subodh Gupta and participate in the development of a collective work during a creative workshop that will introduce you to the collage technique.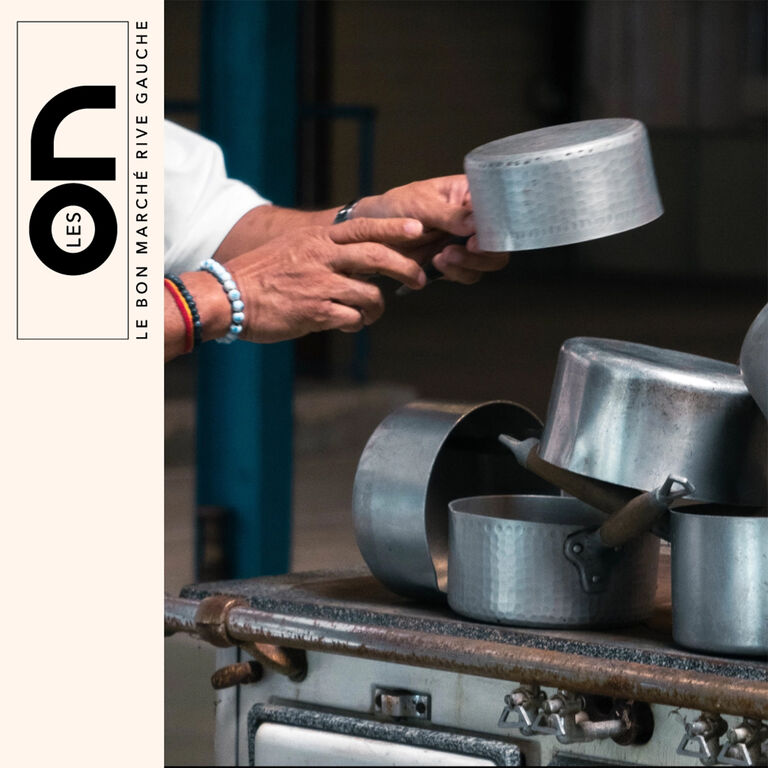 SANGAM : GUIDED TOUR
ON : Discover the exhibition of Subodh Gupta at Le Bon Marché Rive Gauche accompanied by our mediator
Subodh Gupta's iconic works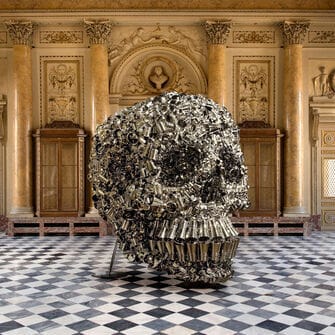 « Very Hungry God », 2006
Photo : In Situ Fabienne Leclerc, Paris
©Hauser & Wirth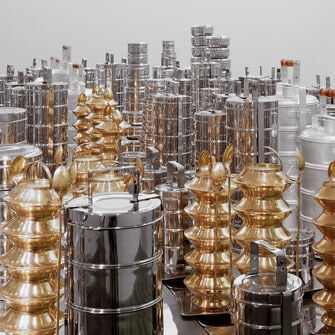 « Faith Matters », 2007-2008
Photo : Stefan Altenburger Photography Zürich
©Hauser & Wirth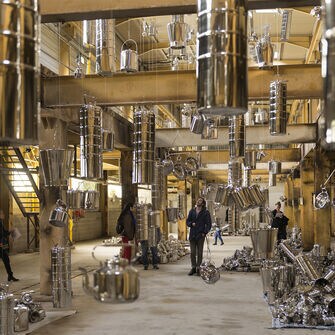 « Ali Baba », 2011
Photo : OakTay l o r-Smith
©L'artiste et la GALLERIA CONTINUA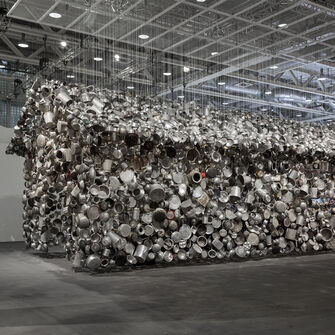 « Cooking The World », 2017
Photo : Sebastiano Pellion
©GALLERIA CONTINUA and HAUSER & WIRTH