Social responsibility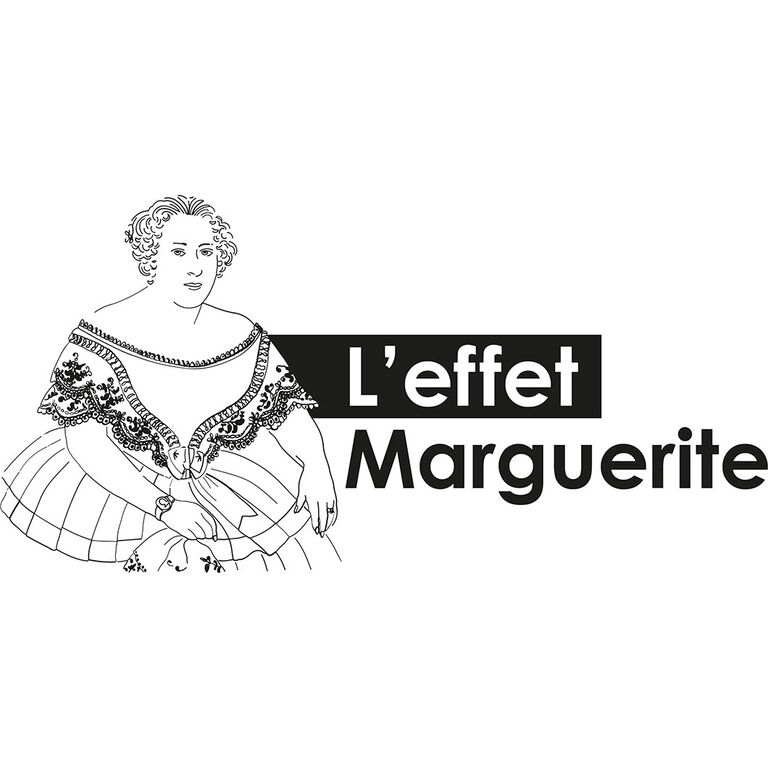 Named after the founder of Le Bon Marché, Marguerite Boucicaut, the personal leadership programme 'The Marguerite Effect' is based on the organisation of inspirational events and portraits of our collaborators at Le Bon Marché Rive Gauche and La Grande Épicerie de Paris.
Launched on March 8, 2020, International Women's Day, 'The Marguerite effect' highlights the diversity of profiles and professions present at Le Bon Marché, thereby piquing interest, sparking debate, and inspiring employees based on three key themes: diversity, self-confidence, and parenthood.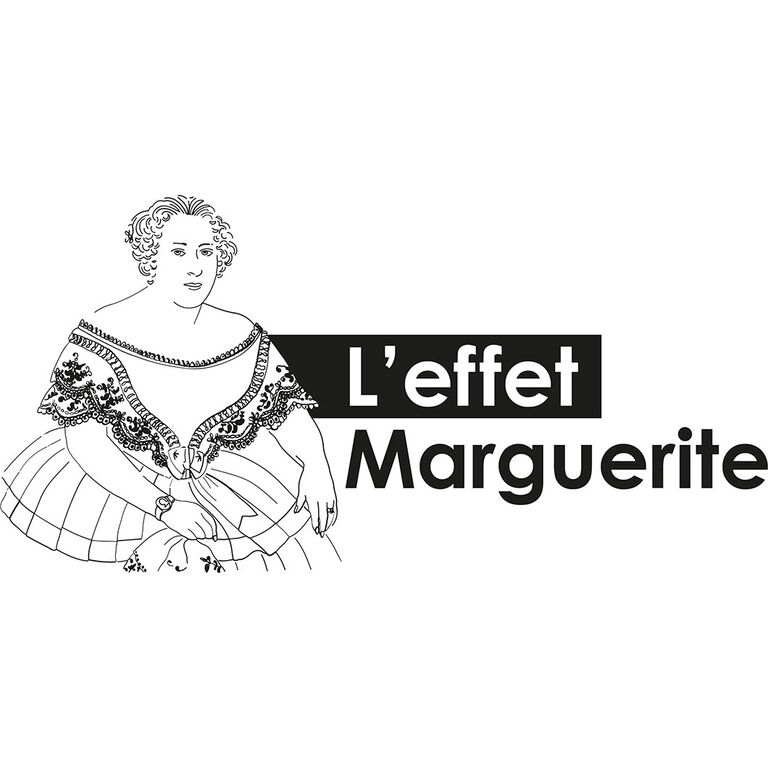 « "We focus on various social issues inspired by our professional and personal lives to encourage dialogue and debate, and in so doing we hope to contribute to a changing mindset. These regular events are like a mini getaway from the working day, to encourage the exchange of ideas and raise awareness of these issues."
Bruno Pelletier, DRH du Bon Marché
LES PILIERS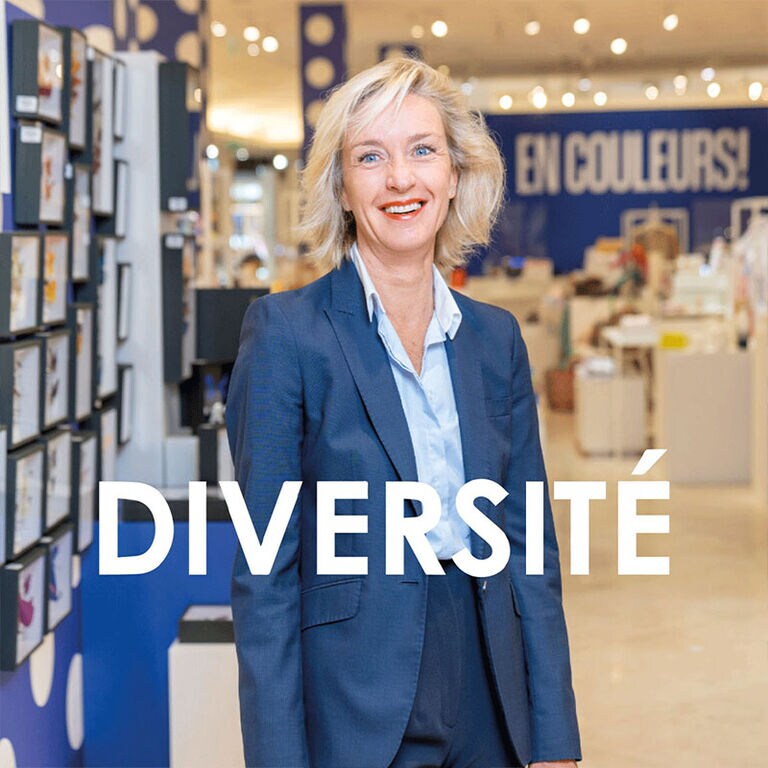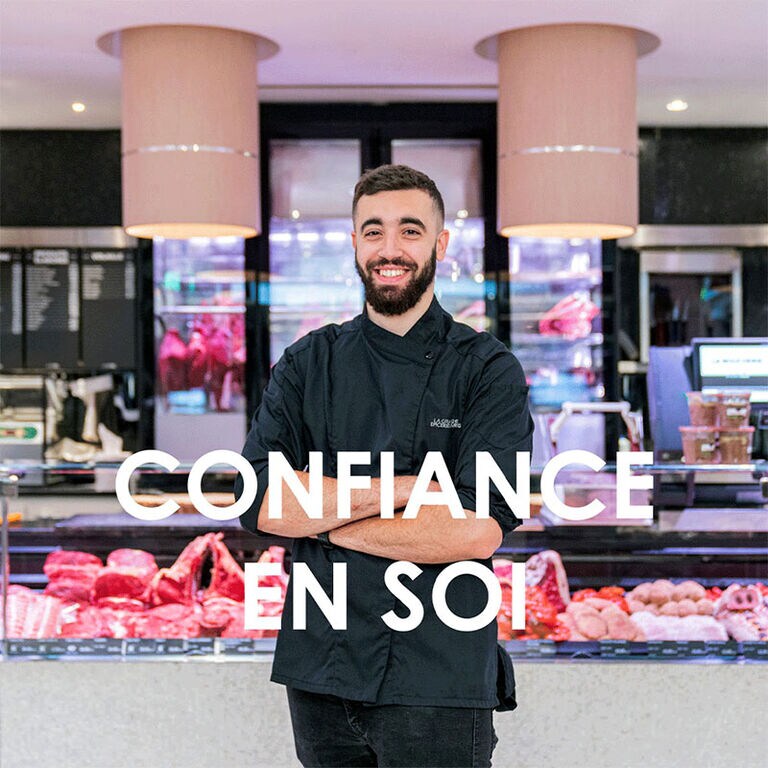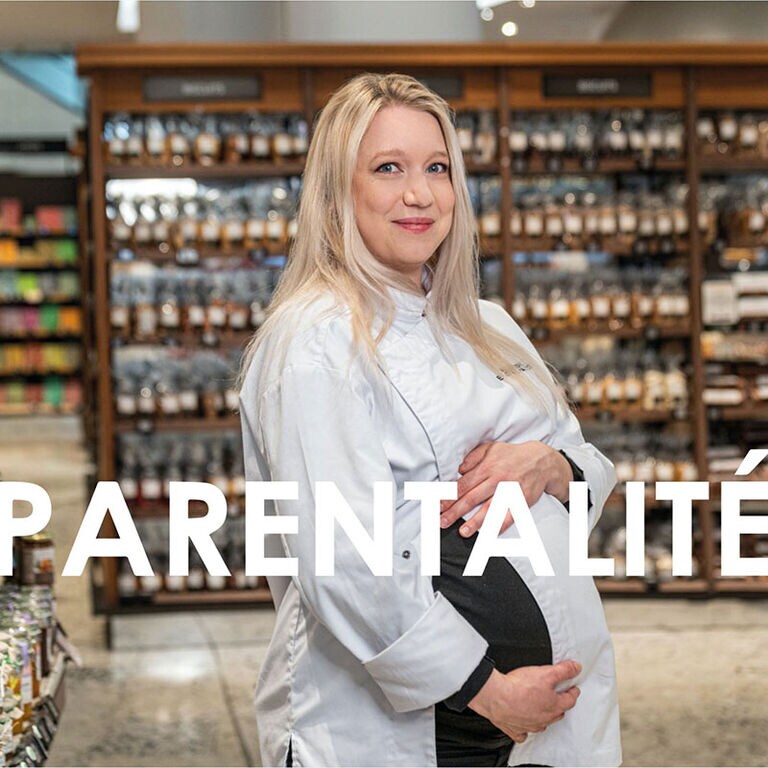 The Manifesto
Some causes are supported internally and over the long term; they have been part of the Marguerite Effect programme since March 8, 2020, as a tribute to the woman who always gave her commitment to the heart of Le Bon Marché.
Beyond this unique institution, and Madame Boucicaut, whose spirit is still present, there is a level of generosity that has made a lasting impression on us. This is the pioneering social philosophy that we are committed to. Quality of life, access to health care, creation of jobs for women, career development - these were of course not commonplace in the 1800s. Actively honouring history, the Marguerite Effect offers the teams unique opportunities to explore diversity, self-confidence, and parenting, regardless of beliefs or what category a family may fit into. These are all social themes that refocus our dialogue, encourage personal and professional minds to merge, and challenge our thinking. These frequent meetings open a window of opportunity, encourage encounters between different perspectives and backgrounds, and provide concrete answers to questions relating to everyday life, from our happiness to our choices and from our journeys to our struggles.
The Marguerite Effect is a first step towards generating curiosity, enthusiasm, and debate: we wish to develop this habit that allows for lasting decompartmentalisation and deep transformations. Because a commitment can have an impact and spark initiatives, we must preserve this wilful spark and nurture this attitude of caring for others that has made the reputation of this Parisian department store. We'll question the future so that we can reshape it, and so thanks to the collective power of the group, the Marguerite Effect can firmly take root.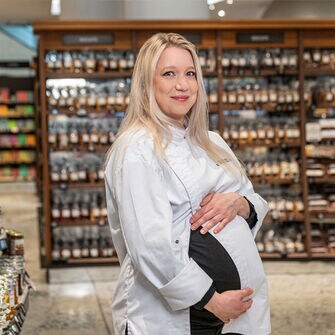 Charlotte, assistant to the pastry chef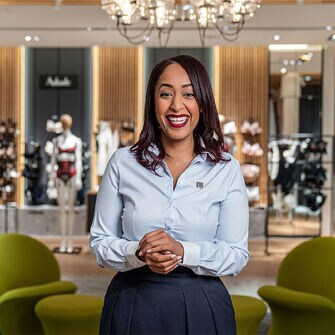 Soukaïna, lingerie and childcare sales manager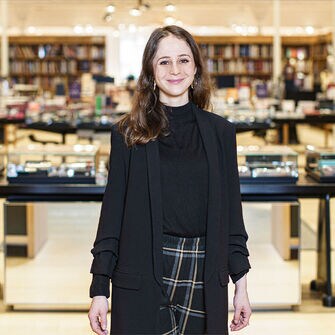 Laura, in charge of training
Le Bon Marché Rive Gauche s'engage en faveur de l'égalité professionnelle Hommes- Femmes
For the year 2021, l'index Egalité Hommes-Femmes du Bon Marché Rive Gauche s'élève à 99 points :
- Ecart des rémunérations moyennes : 39/40
- Ecart des augmentations individuelles : 20/20
- Ecart des promotions : 15/15
- Augmentation des salariées après retour de congé maternité : 15/15
- Répartition des 10 plus hautes rémunérations selon le genre : 10/10
LE GROUPE BON MARCHE S'engage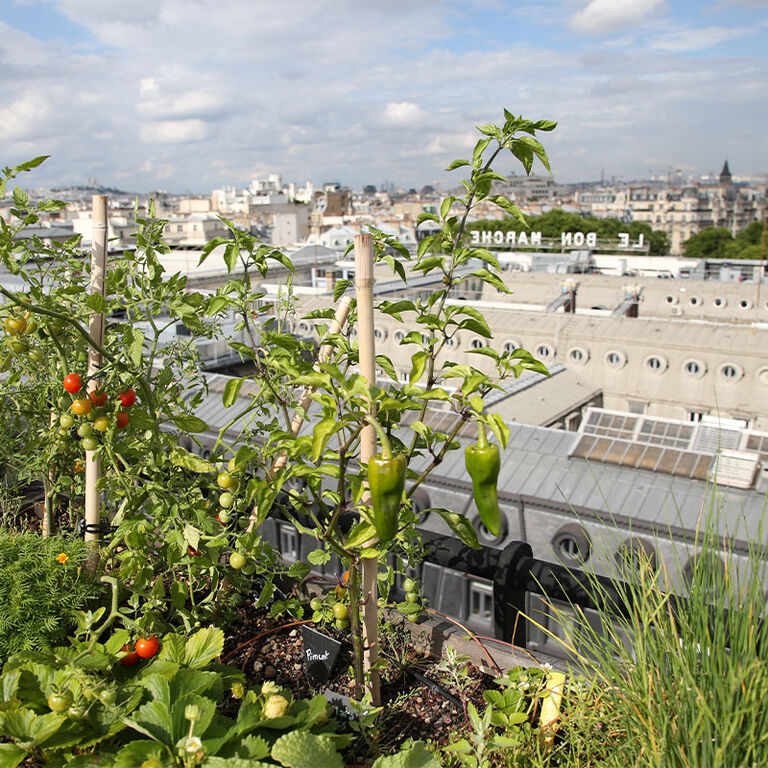 NOS ENGAGEMENTS GREEN
Depuis 27 ans, LVMH contribue à réduire, année après année, l'impact environnemental des activités de ses Maisons.
Le Bon Marché Rive Gauche et La Grande Epicerie de Paris, s'inscrivent aussi dans cette démarche portée en interne par les collaboratrices et les collaborateurs. Leur investissement et leur implication ont permis au Bon Marché Rive Gauche et à La Grande Epicerie de Paris de réaliser d'importants progrès en matière de préservation de l'environnement, dans la lignée du programme LIFE LVMH (LVMH Initiatives For the Environment).
EN SAVOIR PLUS