Lululemon : Cours de yoga danse
From

25 March

To

24 March 2023
Full
Full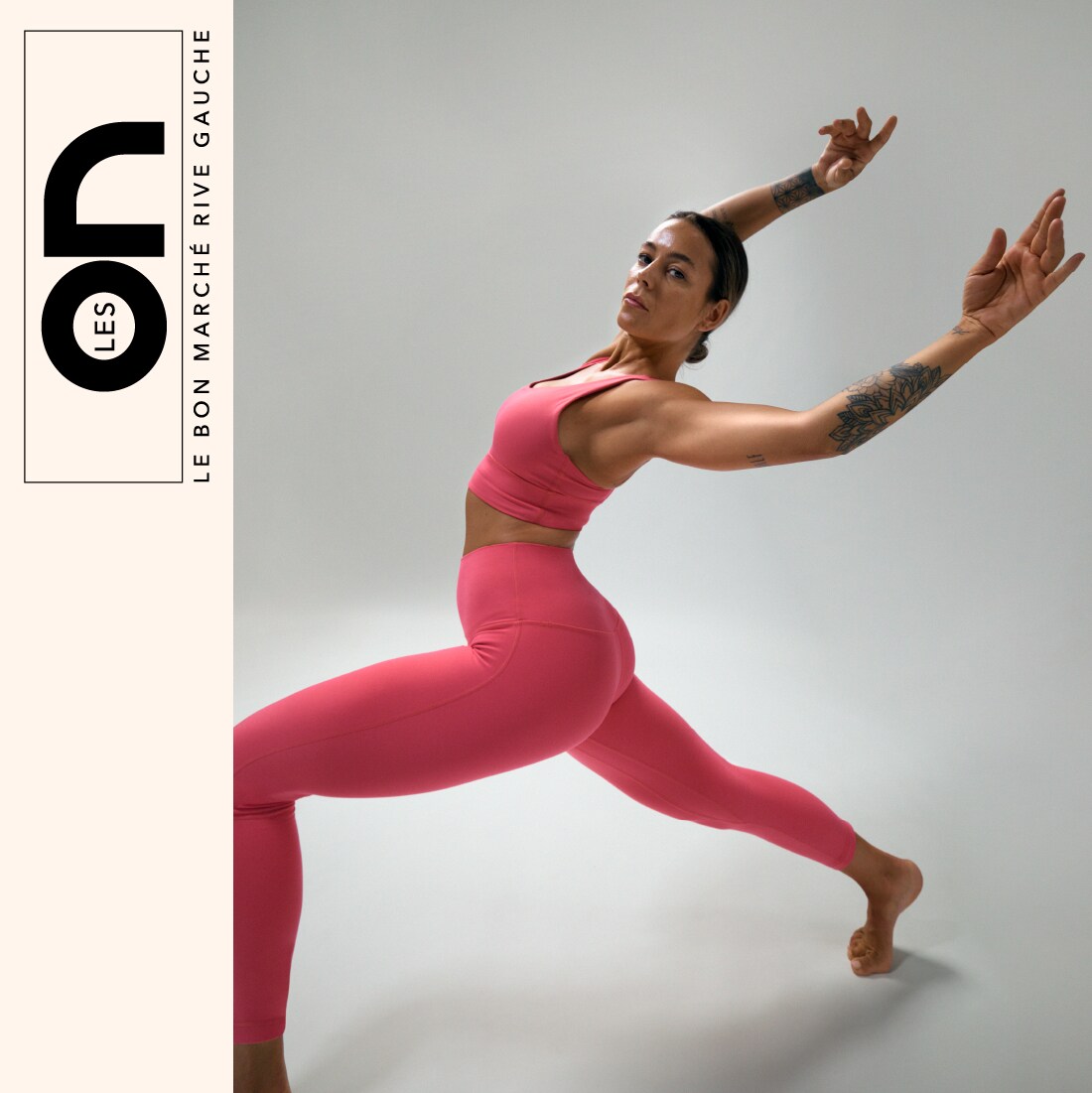 From

25 March

To

24 March 2023
Les ON : Participez à un cours de Yoga Danse avec lululemon
Le Yoga Danse est une discipline qui allie des postures de yoga et la légèreté du mouvement dansé.
La séance consiste à déverrouiller le corps au maximum, avec beaucoup de mouvements et de mobilité. Huiler le corps, lui rendre un souffle nouveau.
À propos de cet événement
Lululemon repousse les limites de l'innovation en matière de tissus et de designs fonctionnels pour le yoga, le running, le training.
Dans sa démarche d'innovation continue, lululemon collabore avec des yogis et des athlètes pour la conception de ses produits. Les vêtements, les chaussures et les accessoires techniques de la marque doivent permettre à chacun de vivre et de partager des expériences, et ainsi d'accroître les possibilités et le bien-être de tous.
Au sein du Bon Marché, le pop-up lululemon a été pensé et conçu autour du produit et du bien-être par l'action, avec le souhait de promouvoir le bien-être du corps et de l'esprit. L'espace propose les derniers produits lululemon destinés à la pratique du yoga et du training, ainsi qu'un studio éphémère dans lequel des ambassadeurs et ambassadrices lululemon animent des sessions de yoga et de méditation ouvertes à toutes et à tous.
Practical information
Samedi 25 mars de 11h à 12h
Cours d'1h offert par Lululemon
Sur inscription
Rendez-vous sur le pop-up éphémère de lululemon au 1er étage du magasin
Refund policy
Refunds up to 7 days before the event
Subodh Gupta's iconic works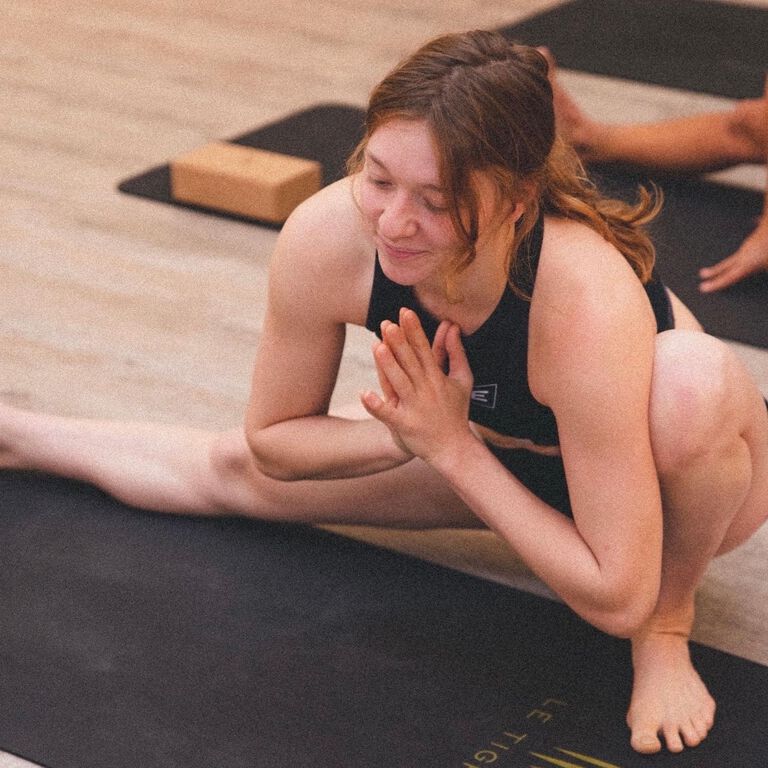 Jade Fehlmann
Pas de pseudonyme pour cette alsacienne de 27 ans. Très vite accro au hip-hop, Jade Fehlmann décide à sa majorité d'étudier à l'Académie Internationale de la Danse à Paris. Un EAT en danse contemporaine en poche, elle saisit l'opportunité de partir en tournée avec Brahim Zaïbat sur son spectacle Rock it all.
Un an plus tard, forte de cette expérience, elle quitte l'AID, travaille en compagnie (Cie Dyptik, Cie Chute libre, Cie All4house, Cie Kilaï), et commence à s'immiscer doucement dans le cercle underground parisien...
En parallèle, elle se forme en yoga avec Mathieu Boldron et explore toutes sortes de yoga possibles pour grandir et développer son esprit et son corps.
Aujourd'hui, elle mixe les deux, la danse et le yoga pour rajouter une touche de mobilité dans la pratique habituelle du yoga Vinyasa .
Sa session:
Samedi 25 mars : de 11h à 12h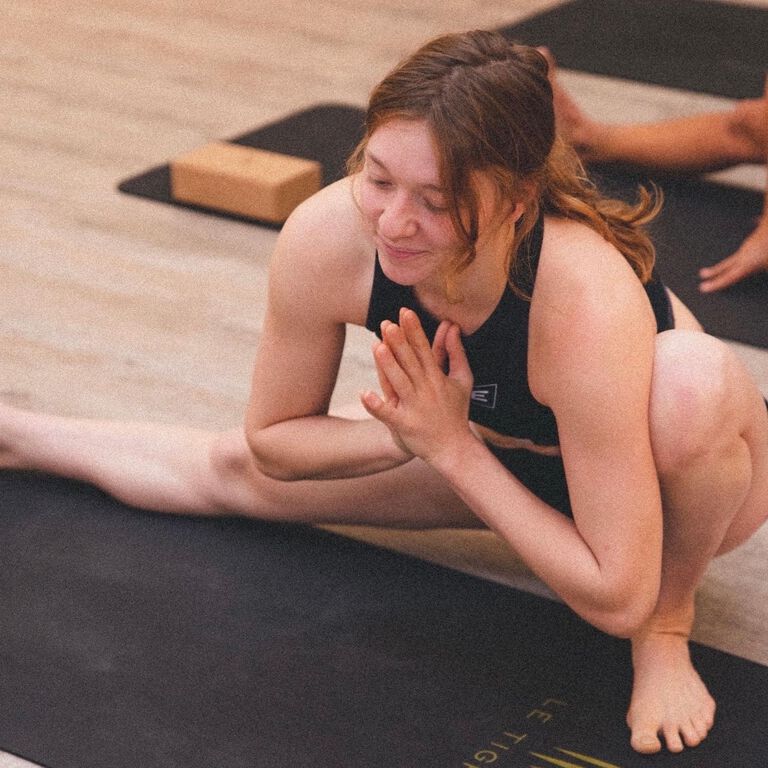 OTHER EVENTS FROM SUBODH GUPTA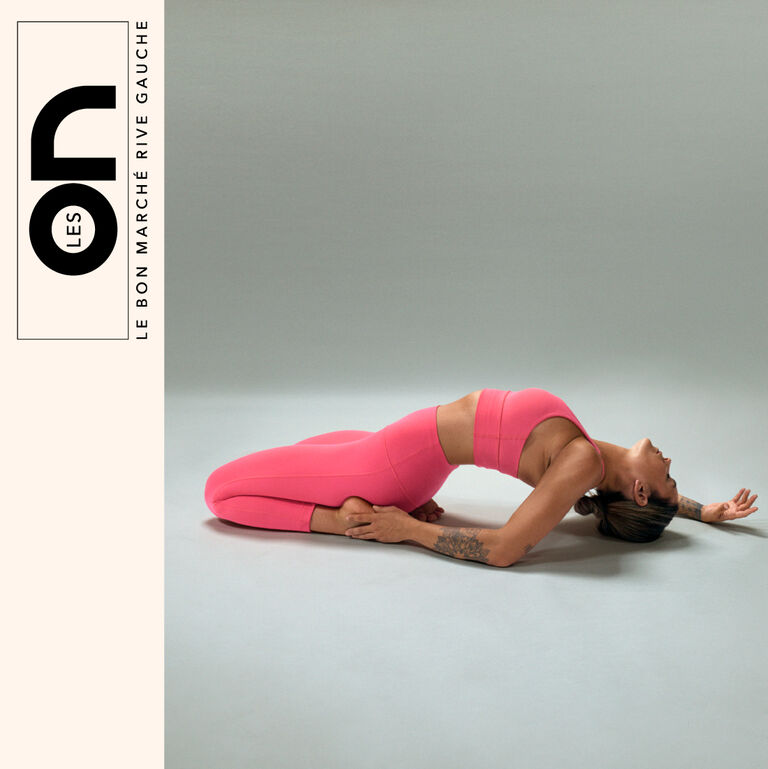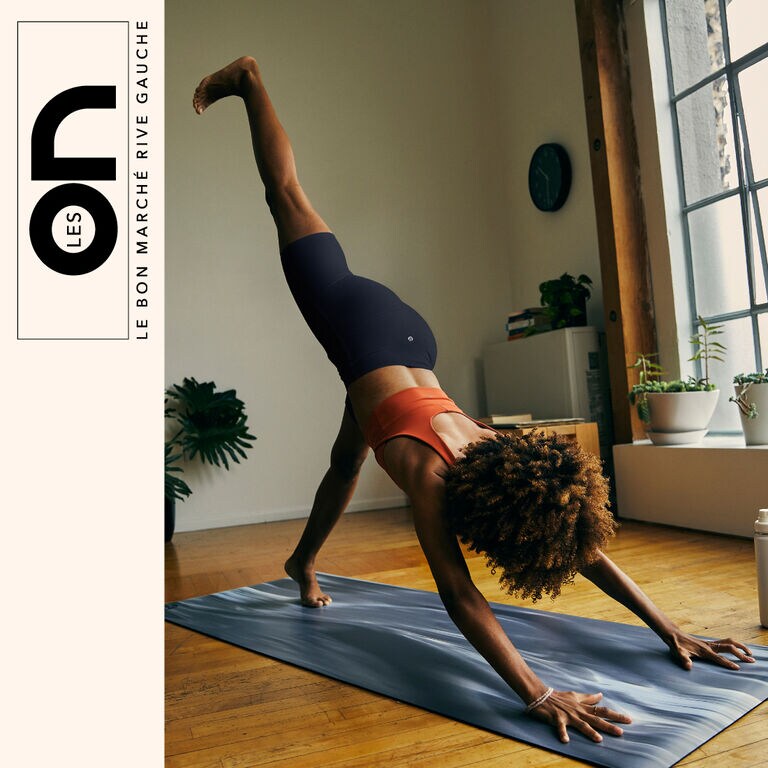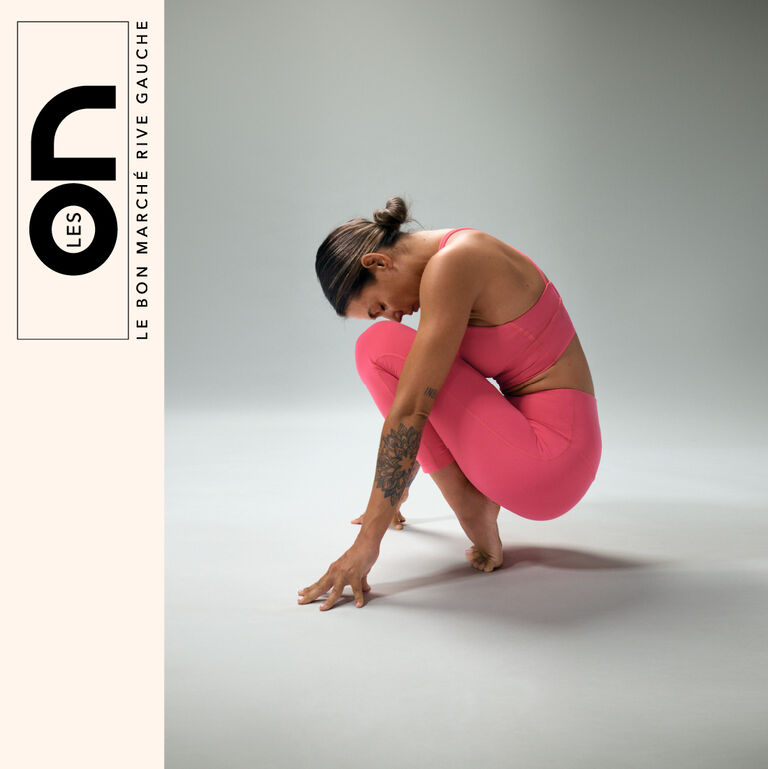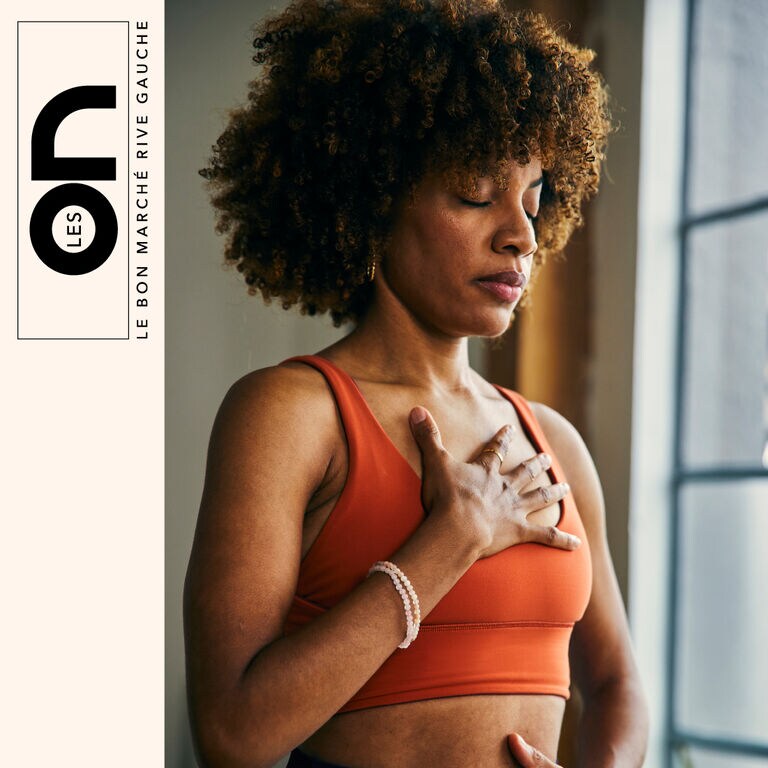 Les SESSIONS LULULEMON
Le Bon Marché Rive Gauche vous propose différents cours organisés par lululemon, au premier étage de notre magasin :
Strala Yoga
Yoga Vinyasa
Balance & Mobility Yoga
Yoga Flow
Pilates
Danse
Sound & Bath
Découvrez le détails des cours